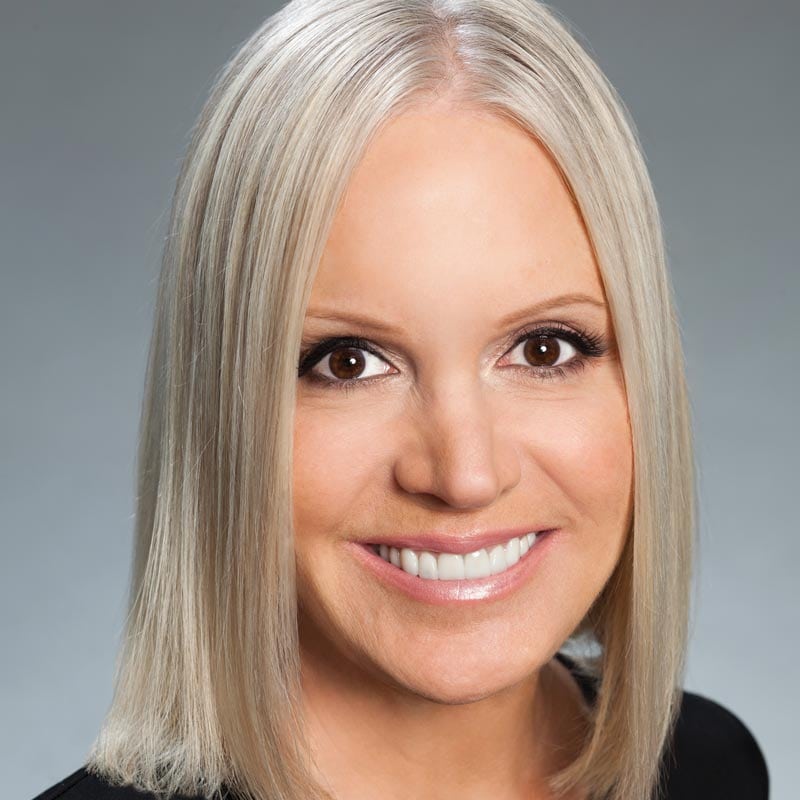 Education: Bachelor's degree in radio, television and film from California State University, Northridge
Crown experienced 2015 as its most successful in the company's history. Both Hallmark Channel and Hallmark Movies & Mysteries saw ratings increases in key demos and dayparts, and the team also scored in the revenue growth department. In Total Day, Hallmark Channel grew 9 percent among W25-54, and for Hallmark Movies & Mysteries, there were double-digit spikes across many audience segments, includ­ing W25-54. With Abbott's industry expertise, Vicary's commitment and eye for programming hits, McAvoy's creativity and Roberts' even-keel style and work ethic, the group is poised for additional expansion.
My dream would be… for my clone to be connected to the Internet of Things so it could answer all my emails.
Last show I watched not on my network(s): "House of Cards"
My first job: Making burritos at Taco Bell to save money for cheerleading camp.
What should cable do to improve its image? Cable should be responsible for the most innovative shows in the history of television. Oh, wait…
New favorite binge: The Hamilton soundtrack.