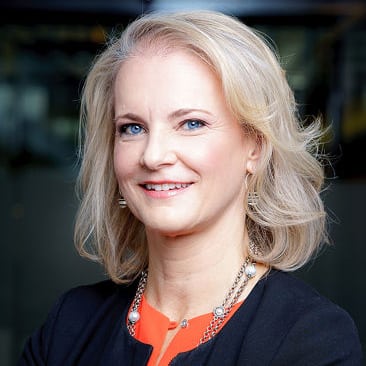 It's difficult to imagine a Comcast without Croney, who has been with the company for more than 25 years. He's brought his financial expertise to every corner of Comcast, and is now responsible for all functional, programmatic and financial operations for its largest business: Comcast Cable. With Croney leading the charge, Comcast Cable ended 2017 with $52.5 billion in revenue. Jenckes is responsible for the entirety of Comcast's advertising assets, including Freewheel and Comcast Spotlight. And Freewheel is only continuing to grow, thanks to a recent partnership with Viacom. Ensuring the legality of every action is Charytan, who oversees the full range of legal activities of Comcast Cable. Her legal skills are unmatched and highly regarded in the industry, leading to her many accolades. She's been named one of Cablefax's "Most Powerful Women" for the past 5 years and has maintained the highest possible rating in Martindale-Hubbel's Top Rated Lawyers list for the past several years.
Favorite podcast: "The Moth"
What product or service could you not live without? Comcast's X1, of course.
What's the first thing you read in the morning? Texts from my youngest son who is in a different time zone; then the NY daily briefing and The Skimm; then various legal news feeds.
Biggest innovation in broadband: Comcast's xFi.