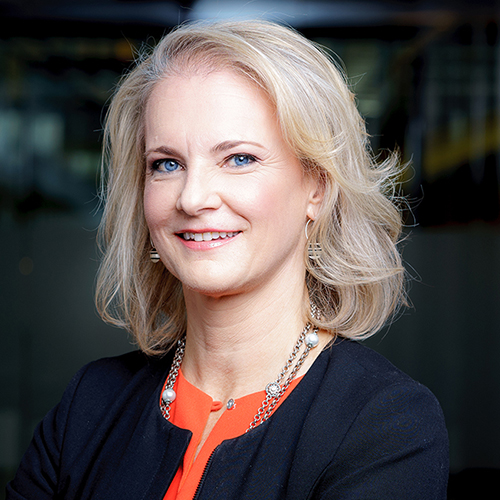 Charytan works with team members to elevate their profiles within the company as well as promoting diversity, equity and inclusion. She's also committed to challenging her team to volunteer for pro bono work, diversity initiatives and other causes like Innocence Project clinics and she mentors other women at Comcast and across the industry.
"I draw inspiration from this quote from Teddy Roosevelt: 'It is not the critic who counts; not the man who points out how the strong man stumbles, or where the doer of deeds could have done them better. The credit belongs to the man who is actually in the arena…'"
How has your definition of success changed over the course of your career? Real success is when my whole team is engaged, empowered, and working together.