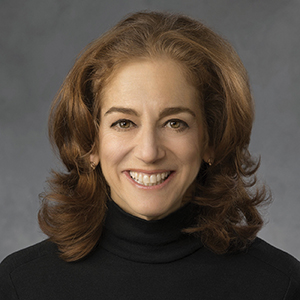 Years in Industry: Dog years or people years? A lot!
Education: Yale College, Yale School of Management
Kelleher only joined AMC Networks in September, but her team moved quickly to unveil a new trade campaign in October featuring all five network brands. Renewals are Reader's game, and he was able to strike long-term deals with distributors like DISH while also bringing the company's content to AVOD Pluto TV. He's also had success growing the company's stable of SVODs. Schupack led stunning campaigns around the launch of nature micro-net Wonderstruck as well as the premiere of BBC America's latest nature epic "Seven Worlds, One Planet."
The COVID-19 pandemic forever changed my perspective on:
Working virtually.
Number of subscriptions to streaming services:
8
Without sports on TV, I have…
Watched "The Last Dance" and classic tennis matches from the Tennis Channel
Last content I streamed:
"Mrs. America"
Best TV commercial you've seen recently?
Ikea: Making Home Count
What product could you not live without?
AirPods