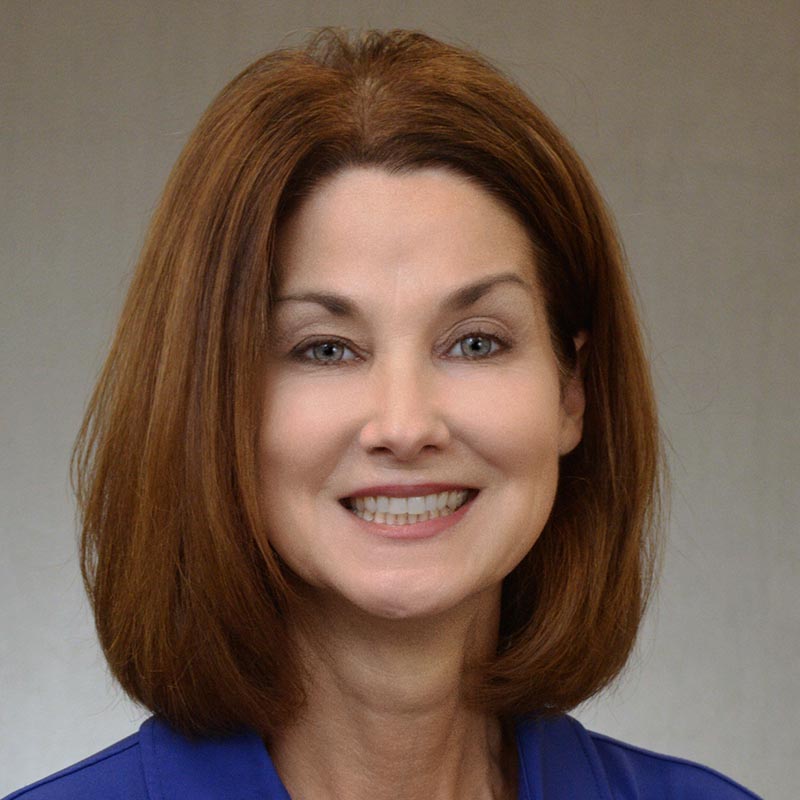 Woisard employs communications to drive business results with the double-impact goal of increased customer awareness and sales, and engaged and motivated employees. She seeks out aggressive and creative ways to promote new company products and community programs that drive economic development and help families connect to the things they care about. As a member of the CTAM board, she looks for ways for the industry's public affairs pros to engage with the org. As for the Me Too movement, she calls it "long overdue." She adds "while it has felt painful at times, I think it is moving the industry forward."
What are your thoughts on the industry's current response to the Me Too movement, and its treatment of men who have been accused of sexual harassing and/or assaulting women and men? Are there other steps you feel should be taken?
The Me Too movement was long overdue. And while it has felt painful at times, I think it is moving the industry forward. I hope that one of the outcomes and additional steps within the industry is that we become more purposeful about the company cultures we create. There are always going to be people who act in appalling ways. We're never going to stop that. What we can stop is a culture that permits that behavior and allows it to persist. Companies with respectful, inclusive cultures work at it every day. It's more than a training program; it is the company personality.
Do you see any potential backlash to the Me Too/Time's Up movements?
Yes, the obvious side effect is that there is an over-reaction. The net result could be that men are unsure and afraid of doing the wrong thing and become overly cautious with their interactions with women on their teams. The net result could be that they treat women differently than others and, in so doing, put women at a disadvantage. As a woman, I want to be treated respectfully but I still want to be part of the team that laughs together, talks about pop-culture and goes out for the occasional beer. The Me Too movement is needed and we can work around any backlash by acknowledging the complexities with good intent.
What's a recent example of a step forward for women in the media industry?
Next year, WICT will reach its 40th Anniversary. Every day in our industry I see a growing number of women – newer professionals and seasoned industry veterans—who have benefitted from the Betsy Magness Leadership Institute; Senior Executive Summits; Leadership Conferences, chapter programs, etc. etc. I think the step forward is that now more than ever there is a critical mass of women who feel empowered and prepared to be driving influences in our industry. We need to keep the focus on attracting women and other diverse voices to our business and then helping them to advance once they're here.
Who is an inspirational woman you admire, and why?
Abigail Adams because of how much her husband relied on her for support, political advice and as his sanity check. She was an influencer and his closest adviser. She was ahead of her time as was John Adams because he had the smarts to seek her counsel and recognize her wisdom.
What's been the most dramatic change in your sector of the business today vs. three years ago?
The speed at which we move is the biggest change. We know that with unrelenting competition you must move quickly and we're doing it: When we need more speed and capacity we commit the resources to upgrade our network; we rollout 1 Gig far and wide. We introduce new, differentiating products faster. We're creating new partnerships to fill gaps and to grow adjacent businesses. At Cox, our speed and agility has increased tremendously over the last three years.
If there were a reality show based on your office, what would it be called?
There would never ever be a reality show based on my life—not if ratings still matter.