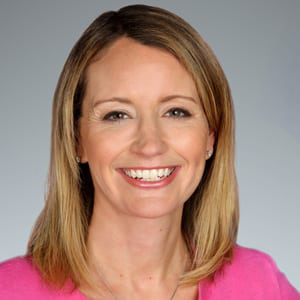 It's been a difficult year at Crown Media Family Networks. The company's flagship net was caught up in controversy with a commercial featuring a same-sex couple, first pulling the advertisement and then reversing the decision after a consumer backlash. CEO Bill Abbott stepped down shortly after. However, the ladies leading Crown Media are resilient, and fans are loving what they're bringing. The company's streaming service Hallmark Movies Now surpassed 750,000 subscribers, and ratings are up across the linear networks. Hallmark Channel's "When Calls the Heart" returned with its highest-rated season debut since 2014, and "Good Witch" wrapped its sixth season averaging 2.8mln views, a series high. Hallmark Drama launched its first original shows, and scored distribution with Comcast, bringing the channel over the 25 million sub mark. And during the pandemic, Hallmark Channel decided "We All Need a Little Christmas," and launched a new programming event celebrating Christmas in March to boost its viewers' spirits.
Number of subscriptions to streaming services:
3
What about travel used to annoy you but that now you actually miss?
Time away from my family
Last content I streamed:
"Ozark"
The first thing I'll do when I'm back in the office is…
Print at will, scan, enjoy my fast speed internet, praise the back support from my office chair, the list goes on..
Last show binged not on your networks:
"The Morning Show"