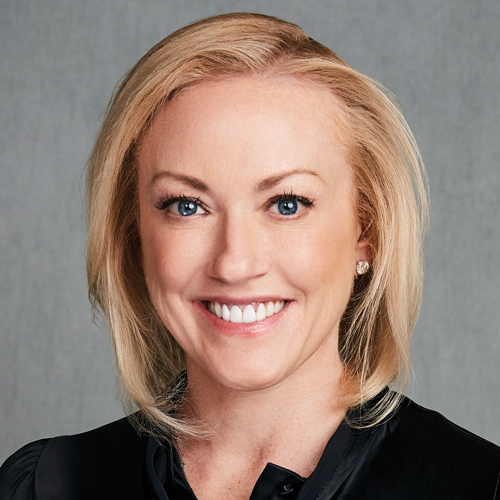 Jones is responsible for all creation, development and production of scripted programming outside the US for AMC and SundanceTV. She was promoted to her current position in June 2018, after having joined AMCN from Pluto TV in 2014. She's already overseen 20 shows for the company, with another 19 in development, and manages a team that's doubled in size in less than two years. Jones would tell her 13-year-old self, "Setbacks are not permanent but build character."
What specifically does your company do to support and elevate the women who work there?
There are many female role models and women in real positions of power who support each other in the best ways.
What advice would you give your 13-year-old self?
Trust your gut, follow your passion, and persevere despite what anyone is telling you. Setbacks are not permanent but build character.
Which current shows best reflect the kind of women's roles you like to see and why?
Our show, "Killing Eve," for its unpredictable and audacious female characters; "Veep" for its hilarious view of politics from a female perspective; "Insecure" for its honest and great storytelling of a woman figuring out her life.