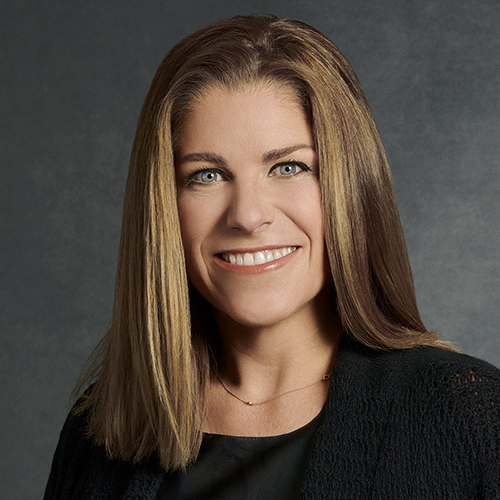 Kelleher drives the evolution of AMC Networks across the entire slate of content production and distribution, creating new divisions such as "Avenue," which enables partners to exclusively reach and celebrate diverse audiences. In 2021 she partnered AMCN with SeeHer, a movement designed to promote realistic portrayals of women in media and drive representation, and she continues to mentor rising industry leaders.
"The relentless pace and evolution of media make every single day an opportunity to learn. I can honestly say I have never been bored. Not one single day in 30 years."
Who is a woman who has inspired you? Every single woman in my girl-gang…They know who they are.
How has your definition of success changed over the course of your career? It has gone from being self-achievement focused to being about supporting achievement for everyone else.
Quote I draw inspiration from: "Perfection is not attainable, but if we chase perfection we can catch excellence" – Vince Lombardi