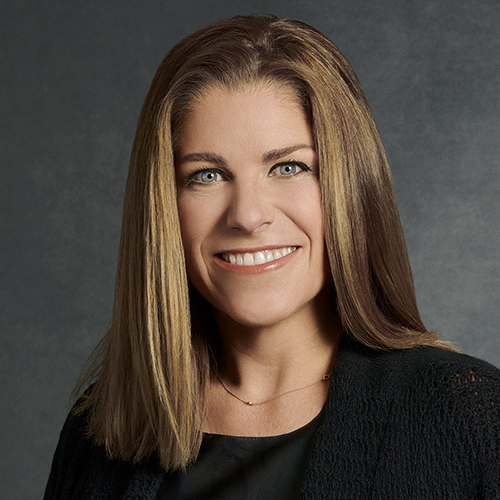 Years in Media & Broadband: Started in 1993 at Elle Décor Magazine (28 years)
Education: BA, University of Wisconsin-Madison
My personal superpower is: My unwavering belief that the future is always bright
My proudest professional achievement over the past 12 months is… Being part of a team that rallied during the uncertainty and dark times brought on by the pandemic and social unrest. The AMC Networks team found a way to work efficiently, effectively and successfully in the remote work environment—supporting our clients and each other throughout new challenges and obstacles.
What habit are you keeping post-pandemic? A brief, daily, morning stand-up/check-in with my direct reports that covers not only business, but their overall well-being.
Number of times flown in the past year? Zero—a first since I started working 28 years ago.
Your comfort TV binge? "The Restaurant" on Sundance Now.
What are you most looking forward to this summer? Seeing my extended family and friends—in person!
Last podcast listened to: "Adlandia"