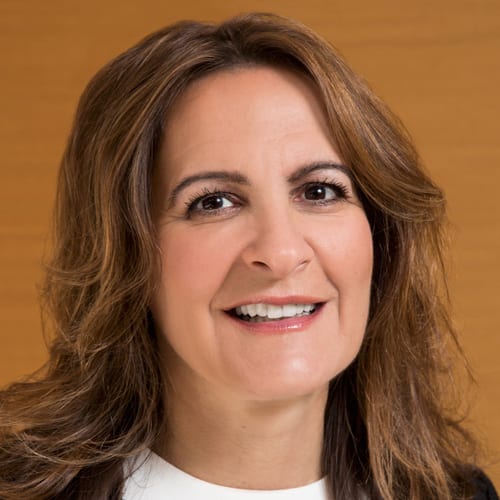 Leever and her team dramatically increased the performance and profitability of Discovery's digital business in 2018, adding two points of incremental ad sales growth to the company's bottom line and delivered 1.4 points of revenue growth in Q1 2019. Her focus on the suite of 14 Discovery Go apps has driven incremental revenue while mitigating pay-TV erosion. Up next, Discovery's direct-to-consumer business. She'd tell her younger self, "It's OK to make mistakes, it's those mistakes that help you learn and grow."
What specifically does your company do to support and elevate the women who work there?
Discovery supports female employees in a myriad of ways and one of my favorite organizations within the company is the Discovery Women's Network. This employee resource group cultivates an empowering network of diverse women and advocates for the inclusion and support of all women within Discovery.
What advice would you give your 13-year-old self?
I'd tell my 13-year-old self that it's okay to make mistakes, it's those mistakes that help you learn and grow. Also, don't worry so much about fitting in. It might seem like the most important thing in the world now but standing out and being your own person is so much more important in your adult life. Finally, always stand up for yourself and never back down from what you believe in.
Which current shows best reflects the kind of women's roles you like to see and why?
The first show that comes to mind is "Grey's Anatomy." I know it has been around forever but that show has so many strong, smart female leads, and their stories are well crafted, complex and thoughtful. Shonda Rhimes brought together a diverse cast of incredible women and, I think, truly changed the way women are represented in television.