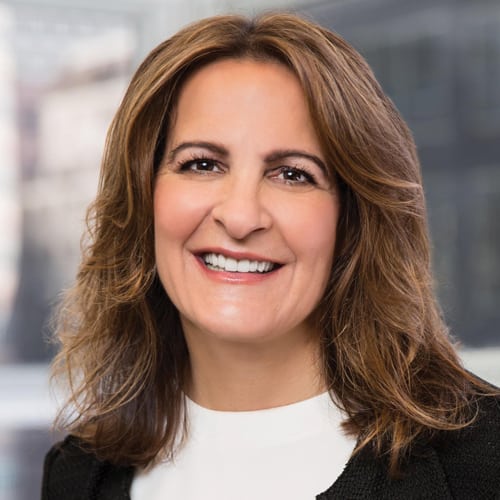 Years in Cable: 10 years at DirecTV, 1 ½ years at Discovery Communications
Education: Lehigh University
One Word that Best Describes Me: Loyal
It's been a banner year for this Discovery duo. Eurosport has become the epicenter of the company's sports coverage in Europe and Asia, and with the 2018 Olympics approaching, Hutton is busier than ever overseeing the channel's profile and distribution avenues, including a new deal to keep it as part of the Sky suite. Leever is one of Discovery's most forward-thinking execs. She has to be, it's a primary part of the job description. Under her watch, the Discovery GO suite of apps continue to gain momentum—more than 18 million streams and 225 percent growth—as does Discovery VR, a market leader with more than 2.5 million app downloads, and its Seeker digital network. She also led Discovery's $100 million investment and strategic partnership with Group Nine Media last year.
Q&A
The best thing about fast broadband is… It allows fans to watch our shows seamlessly.
What are the top three qualities you look for in a hire? Accountability, dedication, ability to take calculated risks.
What product or service could you not live without? Uber
Last show I watched not on my networks: "Catastrophe" on Amazon