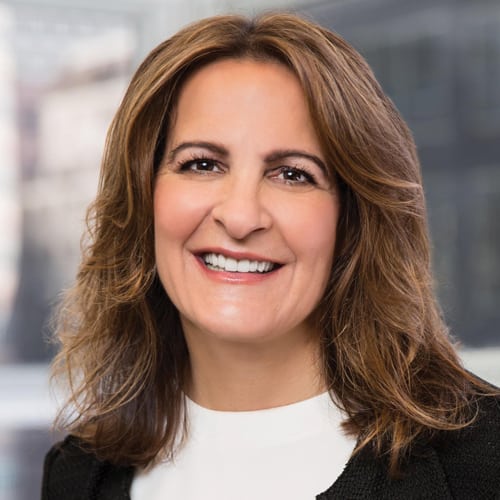 Years in Cable: 23
Education: Bachelor's Degree, Lehigh University
Leever's instincts in forming an Original Content and Social team dedicated to creating original, digital-first content for TVE GO apps and platforms like Snapchat and Facebook Watch have paid off, suggesting that Discovery's content resonates with younger viewers and new audiences. The company's Go apps—which also mitigate pay-TV erosion—were among its biggest revenue generators last year. All puns aside, Scanlon steered Velocity to its most watched year ever in primetime and drove the network to close out 2017 with its 21st consecutive quarter of year-over-year primetime and total day growth among A18+. Focused on expanding the global reach of Discovery's automotive brands, Scanlon sealed a joint venture deal with The Enthusiast Network to create the largest automotive content offering company in the world, which gives Discovery its first direct-to-consumer platform. When the rebrand to Motor Trend Network debuts in the fall, he'll be in the pole position.
Favorite restaurant: The Lobster Club
Favorite short-form content? "Training Spaces", a companion series to the new season of "Trading Spaces" produced exclusively for TLC GO.
What's the first thing you read in the morning? Apple News
Favorite podcast: "Super Soul Sunday"