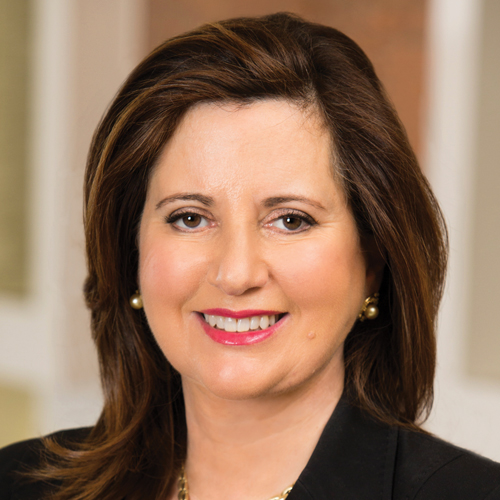 Years In Cable: 28
Education: Bachelor's degree, Sarah Lawrence College
One Word that Best Describes Me: Curious
Steinlauf is responsible for managing the ad sales division for all Scripps brands as well as convergent revenue, research, inventory control and branded entertainment. Stephens, Grinthal, and Regis each oversee sales strategies and convergent revenue for the company's home, food and travel categories, respectively. Together, they soar. In the year ahead, Jon and his team will emphasize adding more mobile and social elements to multi-platform client solutions. Data will also be key as Steinlauf works to customize advertising schedules as a way to make Scripps Networks' content an even more attractive destination for ad partners.
What does the future look like for skinny bundles and flexible packaging? Brands that add value to consumers' lives will succeed.
Favorite charity event I work with: Young Audiences New York, enabling New York City's children and youth to use their creativity to succeed in school, work and in their lives.
Favorite vacation spot: Tuscany
I watch the majority of programming on this device: Big screen television
"Star Trek" celebrates its 50th Anniversary this year. So if Mr. Spock's motto is "Live Long and Prosper," mine is … Make new friends but keep the old …