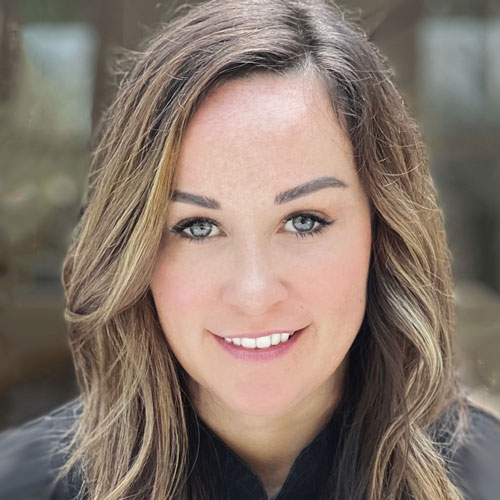 Sharon and her co-CEO Casey Kriley are mobilizing their influence to mentor a new crop of young professionals. With 76% of Magical Elves' permanent staff consisting of women, LGBTQ+ persons and/or BIPOC persons, the production house this past year continued to deliver programming that both reflects diverse perspectives and drives ratings. Sharon also serves as an advisory board member at Hofstra University.
"If TikTok had existed when I was young, I would ​have spared my family a lot of living room performances!"
Who is a woman who has inspired you? I find great inspiration in both my grandmothers who were working career women in a time when that was not the norm, while still raising their kids and being beloved grandparents to all of their grandchildren.