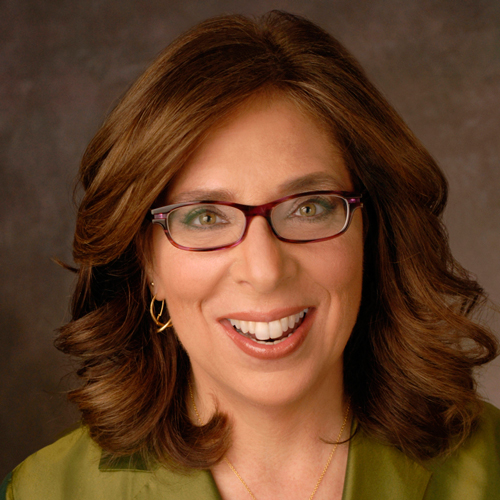 Marcus has a perpetual full plate overseeing the legal affairs of Showtime's programming and distribution transactions, IP, compliance, litigation and regulatory issues. This past year she oversaw legal for "Who Is America," "The Circus" and "Our Cartoon President," among other series, while also continuing to serve as legal liaison with parent CBS. She keeps busy outside the office, too, serving as vice chair of the board of nonprofit Theatre Development Fund (TDF) and on the board of the Minority Corporate Counsel Association. She's also been published in Out and About: The LGBT Experience in the Legal Profession, a joint publication of the American Bar Assn. and the National LGBT Bar Assn.
What specifically does your company do to support and elevate the women who work there?
Our company offers a variety of workshops designed to promote career advancement of women at all levels, including workshops for communication and presentation skills, management development and professional branding. We also have an active women's networking group that schedules cross-divisional networking events and includes subgroups for working moms and women in tech. Happily, women are well represented in the senior ranks of Showtime leadership, and, in addition to the more formal programs I've noted above, these executives work with their office doors open, both literally and figuratively, and that kind of welcoming mentoring has real impact.
What advice would you give your 13-year-old self?
I would tell myself to stop trying so hard to conform, and that what made me different from all the other kids is what made me special. Someone at a high school reunion actually said to me "I hope we didn't destroy your eccentricity." I assured her they didn't.
Which current shows best reflect the kind of women's roles you like to see and why?
(1) "The L Word: Generation Q", which premieres on Showtime on December 8, because it, like the original L Word, brings visibility to the LGBTQ+ community and shatters stereotypes, and (2) "Madam Secretary" because in the current season she's been promoted to Madam President for all the right reasons.