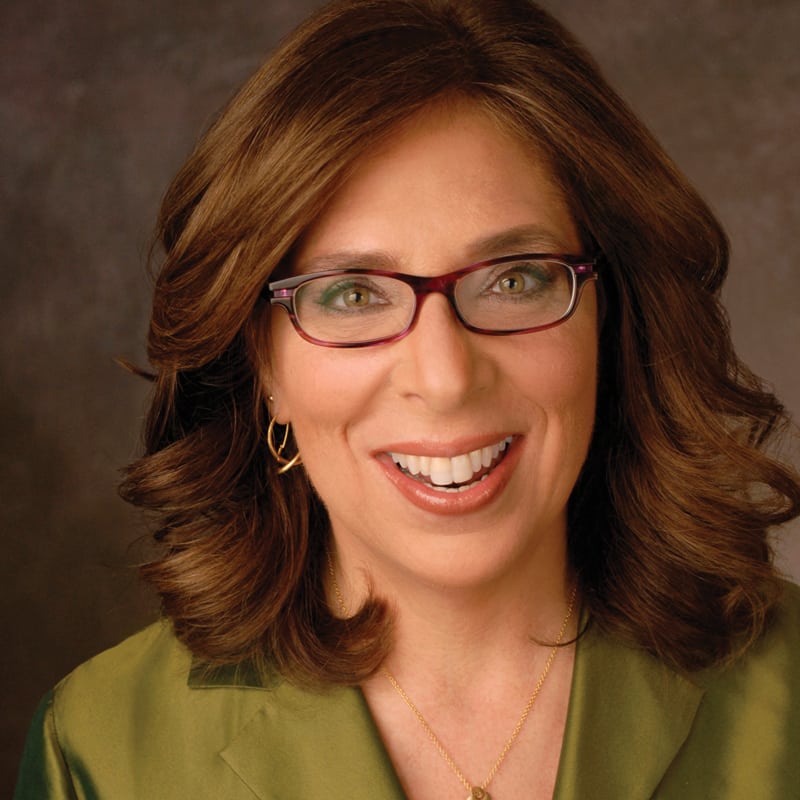 Marcus has been with Showtime for more than 30 years, so it's safe to say she has enviable institutional knowledge of the company and the industry. As Showtime's chief legal officer, she spent the past year overseeing legal matters surrounding the series "The Circus," the Mayweather vs McGregor fight, the launch of Showtime in India and the expansion of its OTT service, among other highlights. Known for her emotional IQ as well as her intellect, her sense of fairness has created a collaborative workplace and strong employee loyalty. Asked which famous woman she'd like to dine with, Marcus points to two: writer Nora Ephron, and "women's and LBGT rights pioneer Billie Jean King," adding, "Need I say more?"
Who is your favorite current female TV character and why?
Since I don't think this question is intended to elicit my favorite anchor on MSNBC, I would have to say Fiona on "Shameless." She's strong, she's fearless, and has a profound sense of social justice.
What famous woman, living or deceased, would you like to have dinner with?
I'm going to answer with one fabulous woman who's no longer with us and one who's still very much alive: Nora Ephron (for her sharp wit and wry observations on life), and women's and LGBT rights pioneer Billie Jean King (need I say more)?
Best advice for relieving stress?
Don't watch as much MSNBC as I do. HGTV is nice….