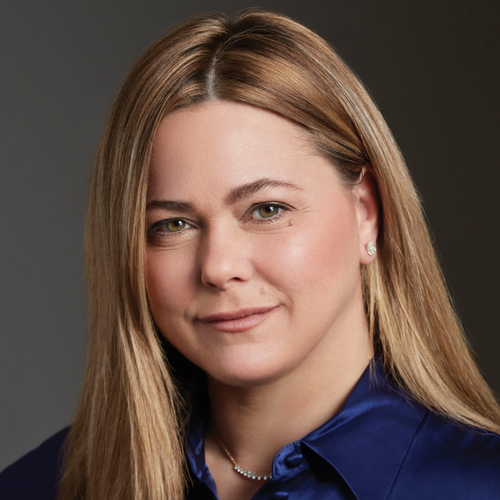 If you're one of the 10 million-plus people who watched "House of the Dragon," you have Orsi to thank. She's responsible for developing and overseeing many of the network's most distinctive series. The "Game of Thrones" prequel is on her slate, which also packs "Euphoria," "Succession" and "The White Lotus." As she seeks to showcase unique voices, she's also paved the way for foreign-language dramas on HBO.
"A takeaway from a time when I was the only woman in the room is always embrace being the odd one out—that's when your voice matters most."
How has your definition of success changed over the course of your career? When I was younger, I was driven by the pressure of living up to my own and others' expectations, whereas now I define my success by devotion to my team, my family, and all of the incredible relationships I have cultivated over the years.
What's one thing you wish been told early in your career? Only you can get in your own way.