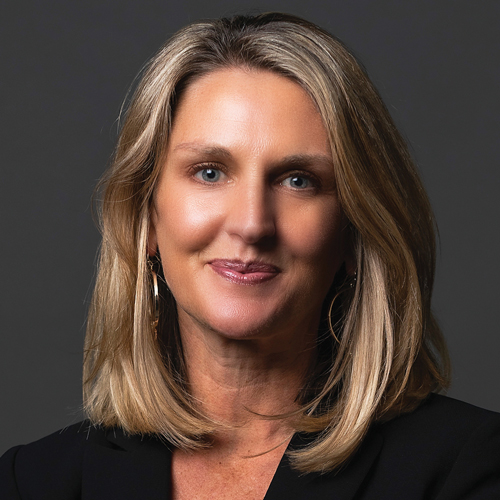 McIlvain joined Great American Media in June 2021 and she didn't take long to make an impact. She spearheaded distribution growth for Great American Family by increasing its subscriber base by more than 48%. Additionally, she oversaw the launch of the company's FAST channel Great American Adventures and the development of the DTC app Great American Community.
"All of the forks in my career have been impactful forks. But surprisingly, when one opportunity seems foreclosed, that's when the most interesting new ones have appeared."
If TikTok had existed when I was young, I would… Probably still not know what it is.
What should companies do to ensure more women are in senior leadership roles? Hire them, empower them, pay them.
Name a woman who has inspired you. My mom
My kid just taught me how to…. Make edible slime.