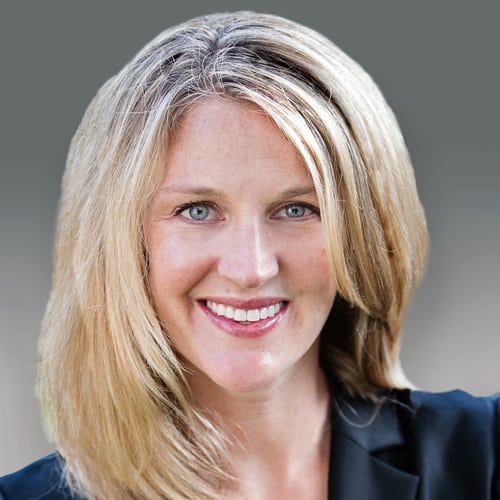 Years in Industry: 14
Education: BA, University of Colorado; JD, University of Denver
Motto I Live By: No particular motto, but I love the teachings of the Tao Te Ching.
Best brand campaign you've seen lately? I liked Nike's ad after Tiger won the Masters.
A skinny bundle can't survive without… Hallmark Channel, Hallmark Movies & Mysteries and Hallmark Drama.
Biggest challenge facing the industry? Saturation of SVOD products and consumer confusion
Favorite board/card game: Hearts
Subject you wish you'd studied at school and/or subject you studied and wish you hadn't? I wish I studied enough Spanish to speak it fluently.