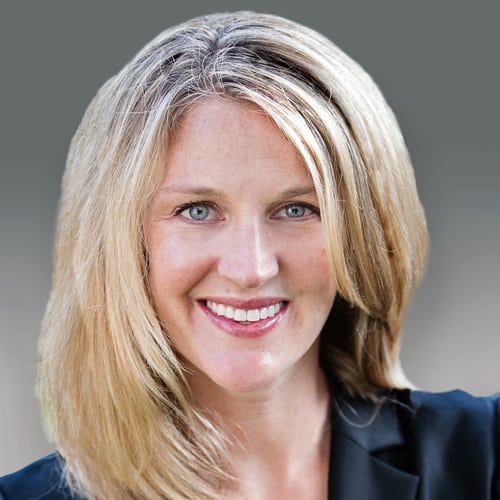 Years in Cable: 13
Education: BA, University of Colorado; JD, University of Denver
If there's one term to characterize the last year at Crown Media Family Networks, it has to be calculated risk. Thanks to a leadership team that was unafraid to make bold moves, 2017 proved successful with the launch of Hallmark Drama in October 2017, the company's third linear network. McIlvain and her team signed agreements with DISH and Altice, and they're actively speaking with other major distributors to continue Hallmark Drama's growth. Vicary's programming strategy has driven both Hallmark Channel and Hallmark Movies & Mysteries to annual increases in ratings and delivery. And, of course, these efforts would all fail without solid marketing strategy, McAvoy's expertise. She has transformed Hallmark Channel and served as the liaison with parent company Hallmark Cards. This team's combined efforts saw Hallmark Channel become the most-watched general entertainment network among W25-54, total viewers and households for the entirety of Q4 '17. Beyond its linear networks, 2017 saw Crown Media launching SVOD service Hallmark Movies Now and Hallmark Publishing, an e-book division. These new ventures aren't cheap, and Roberts has maintained the company's bottom line with ease while navigating different industries. She works closely with McAvoy and Vicary to identify and optimize cross-platform monetization opportunities. None of these adventures would be possible without the guiding hand of Abbott, whose vision and passion for the brand has led to its significant expansion since his arrival in 2000.
Favorite restaurant: Izakaya Den (Denver)
Favorite short-form content? "Tom versus Time" on Facebook was well done.
What product or service could you not live without? My Peloton!
What's the first thing you read in the morning? WSJ and my email
Last show I binged not on my network(s): "McMafia"