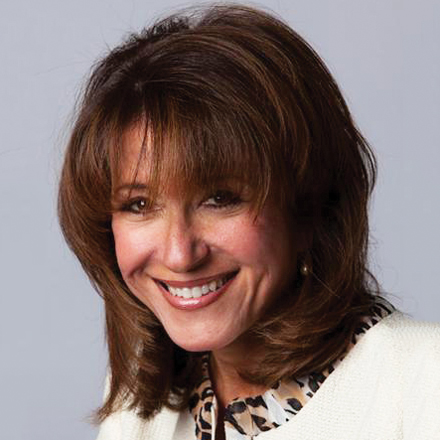 Schned's Strong Women Alliance opens the door on the tough conversations, attracting everyone from engineers to HR professionals to its forums on challenges facing women in the industry. She's continuing to amplify other underrepresented voices, joining the FCC's Communication, Equity & Diversity Counsel, leading government affairs for up-and-coming Asian American network ChimeTV and starting a mentorship program for young Black women in low-income communities.
"I wish someone told me early in my career to take the big bucks you make in media and invest in real estate. It's a great source of passive income and security."
Favorite Life Hack: What's a hack? Really don't know, lol. Plus, haven't watched it yet on HBO Max, but I'm sure if I did, that'd be my fave Hack.
What unique challenges do women still face in the workplace? Brutal honest Answer Alert: Old boys networks. Boys helping their pals, even when they are quite unexceptional. Amazing that so many churn from one big company to another and make the big bucks when many of the "good guys" get kicked to the curb.
Advice on embracing change: Embrace it. Every day is the first day of the rest of your life.
My personal theme song: Well first, it's gotta be country. On a sincere note, it'd have to be Tim McGraw's "Live Like You We're Dying." Carpe Diem, especially making it through, and witnessing what we did during Covid. An extension of that would be Little Big Town's "Beer, Wine, Whiskey," then a corollary to that would be anything fun by Walker Hayes, from "Fancy Like That" to "AA" 🙂 (all apply at different times, lol!)
Best takeaway from an employee resource group: In helping ChimeTV, the first English language Asian American Network, I loved meeting leaders in the AAPI ERGs at Charter. Loved their passion, talent and support of each other, which extended into the AAPI communities outside the workplace.