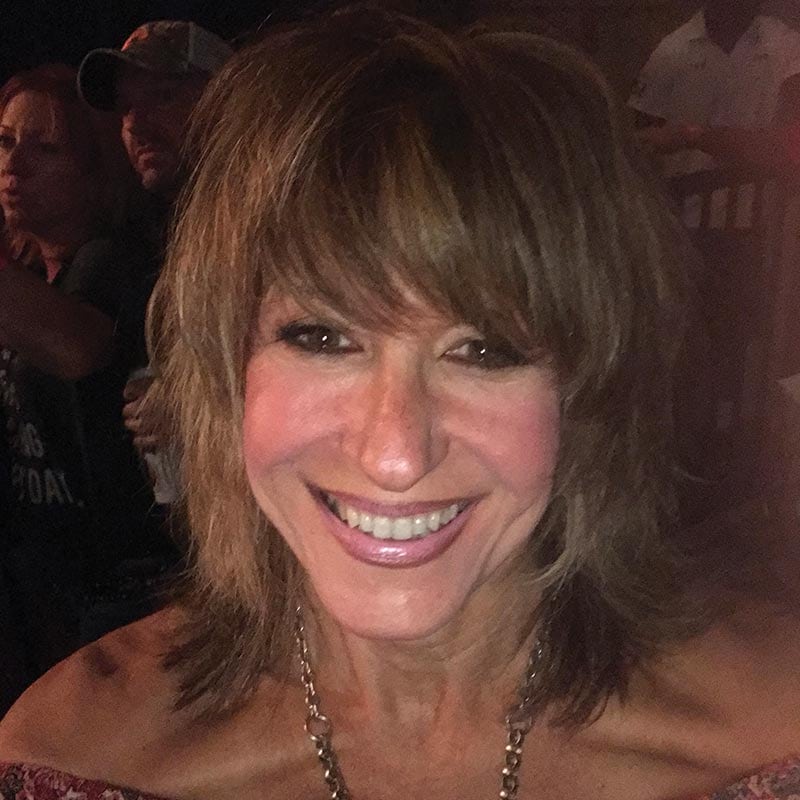 Whether it's introducing her clients to industry movers and shakers or getting them face time on the Hill, Schned has a reputation for opening doors. Her media consultancy business has earned a name for helping independent networks such as Ovation, RIDE TV, Cinemoi, Dog TV and Uphoric Music Festival TV get noticed in a crowded landscape. What needs to be done to ensure that women are recognized and elevated to senior roles in the industry? Simple, says Schned: "Walk the talk."
How can the industry do a better job of recruiting women and ensuring they have a path to senior positions?
Walk the talk and set times frame to get to 50% parity for women, in executive and management jobs.
What advice would you give your 13-year-old self?
At 13? Yikes, that's pretty young. Make good friends and value your friends. They can be your most valuable treasure throughout life.
Which current shows best reflect the kind of women's roles you like to see and why?
"Four More Shots" on Prime Video. India's "Sex in the City." Four smart, successful, beautiful women, despite flaws, who take control of their lives, but also are a hot mess. Just like real life. Realistic.