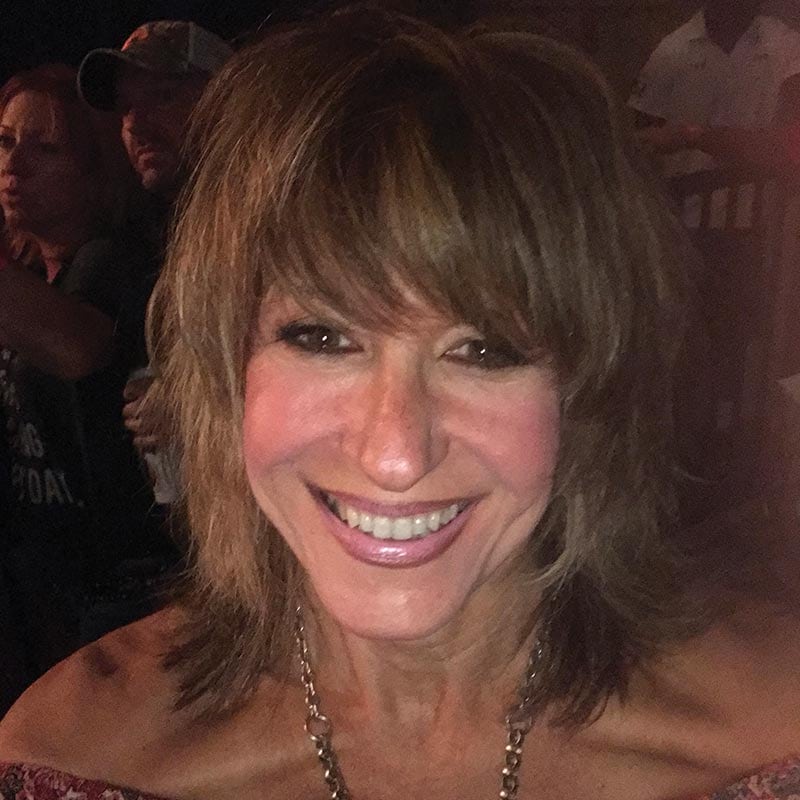 Whether it's introducing her clients to industry movers and shakers or getting them face time on the Hill, Schned has a reputation for opening doors. Her media consultancy business has earned a name for itself helping independent networks get noticed in a crowded landscape. Schned's work over the past year has included helping indies lobby successfully against a Sinclair-Tribune combination. She admires Sen Amy Klobuchar, believing she could be the first female president in the US.
What's a recent example of a step forward for women in the media industry?
As President of the SoCal Chapter of WICT, we have held two amazing events on the importance of Gender Parity. One in SD, where COX Pres Pat Esser pledged his support for advancing women and Cox and one in LA, where the head of research for the Geena Davis institute provided research which showed there is still a big imbalance, but upward growth and positive trending.
Who is an inspirational woman you admire, and why?
Sen Amy Klobuchar, she is brilliant, strong, poised, well-spoken and could very well be our first female President.
What's been the most dramatic change in your sector of the business today vs. three years ago?
Independent networks, who I represent, are getting more and more squeezed out. But the FCC's decision on the Sinclair merger showed that they are cognizant of the impact mergers can have on consumers and independent voices.