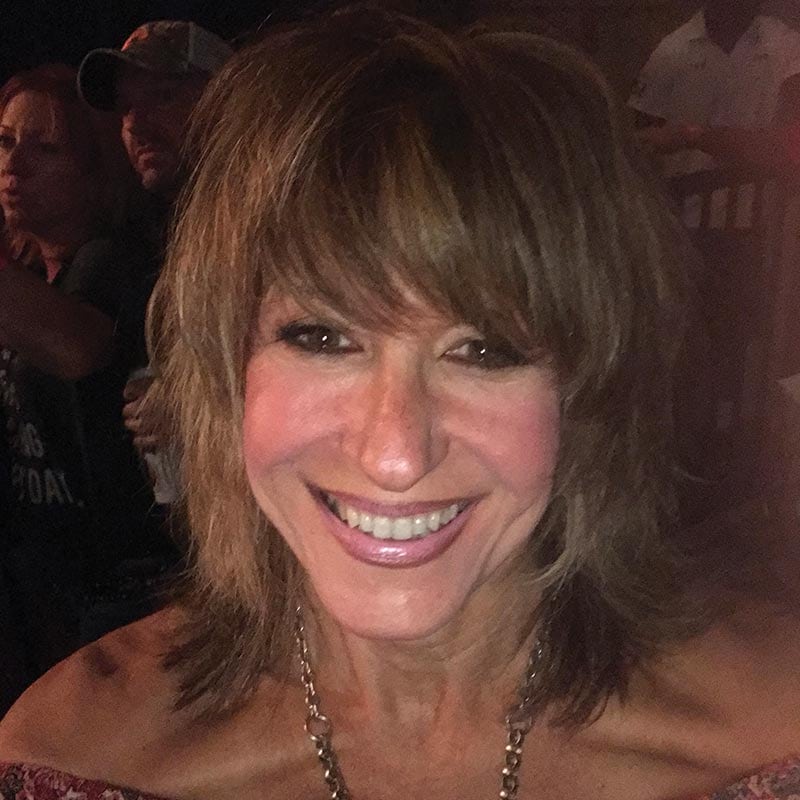 Schned leads a media consulting practice designed to aid independent cable networks in traversing the right paths in a changing world of linear, digital and OTT distribution, both domestically and abroad. She aids in distribution, strategy, PR, government and public affairs. EJS Media clients include Cinemoi, Uphoric Music Festival TV, Ovation, Charter and Mediacom, among others. What industry topic will dominate headlines in 2018? "Mergers and consolidation," Schned says. "No end in sight."
Who is your favorite female TV character and why?
(The ones played by) Kate McKinnon of "Saturday Night Live." She's frigging hilarious, spot impersonations of (Justin) Bieber and Hillary (Clinton). Her political parody comes across funny and poignant, but not biting.
What industry topic do you think will dominate industry headlines in 2018 and why?
Mergers and consolidation. No end in sight.
What famous woman, living or deceased, would you like to have dinner with?
Sen. Amy Klobuchar (Democrat, Minnesota), who could well be our next President, and other rock stars on the Women's Caucus.