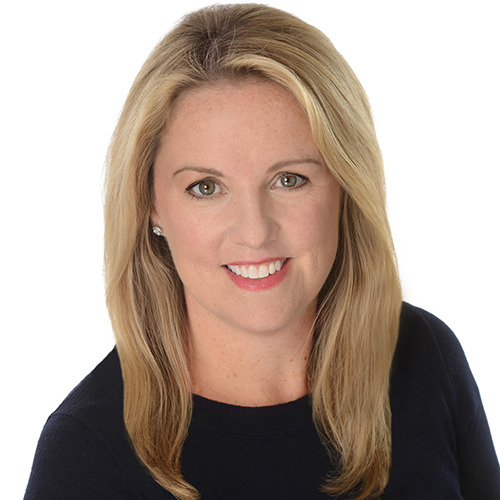 Comcast Business is one of the largest contributors to the growth of Comcast Cable. This year Diskin led a new 10-year sponsorship of the PGA Tour and a partnership with CNBC, and her team played a key role in companywide efforts to support low-income and underrepresented communities through the Lift Zones and Comcast RISE programs.
"I grew up with many brothers—my father always treated me like one of the boys. As a result, I'm comfortable being the only woman in the room—if anything, it further motivates me to show up, sit at the table and take a leadership position. In my more than 20 years at Comcast, I have always enjoyed a level playing field with my male counterparts."
How has your definition of success changed over the course of your career? Early in my career, success was measured by more quantitative outcomes; driving growth, delivering on my goals, and advancing my position in the organization. As I took on larger roles, my definition of success shifted to more qualitative metrics – my impact as a leader across the broader organization, the health of the culture, the quality of my relationships with colleagues, my focus on servant leadership, the ability to inspire teammates, and most importantly, spending quality time with my family – they are truly my #1 measure of success.
Quote I draw inspiration from: One that is particularly relevant given I have two young daughters, ages 20 and 13: "Don't follow the crowd, let the crowd follow you." — Margaret Thatcher