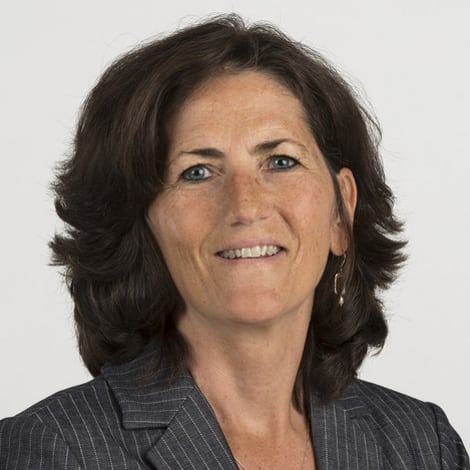 Morse has negotiated many of the largest programming acquisitions at the company and oversees legal matters in digital, production and news gathering, including prepublication review for television and digital. During her 23 years at ESPN, she's worked in virtually all of the areas in the company's legal practice, making her one of the most knowledgeable, trusted and respected leaders at the company. The best advice she could possibly give her younger self? "Don't be afraid to ask for promotions and raises."
What specifically does your company do to support and elevate the women who work there?
ESPN has a number of programs and initiatives that support and elevate women, including sponsor/mentor programs, talent planning and executive women networking groups.
What advice would you give your 13-year-old self?
Don't be afraid to ask for promotions and raises.
Which current shows best reflect the kind of women's roles you like to see and why?
The women in "Killing Eve" certainly occupy roles that historically would have been reserved for men!