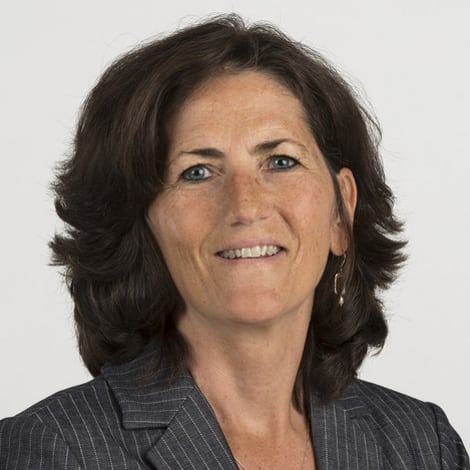 Years in Cable: 27
Education: Bachelor's, Film; JD, Duke
As the top legal officer at ESPN, Morse is responsible for all of the company's legal functions, including digital and content related matters, even overseeing prepublication review of television, digital, and print products. Her experience in conference and league negotiations in unparalleled, as evidenced by agreements she struck with the NFL, NBA, and the NCAA. Magnus has also had a big year. His programming skills led to ESPN programs generating the 10 largest cable audiences of 2017, including the most-watched NBA Finals since 1988.
Best advice your mom or dad ever gave you? There are no limits on what you can do. Pursue what interests you and you will succeed.
Bitcoin – pro or con? Con. I still don't understand it.
What's the first thing you read in the morning? Washington Post
Last show I binged not on my network(s): "Stranger Things"
Favorite podcast: "Pod Save America"