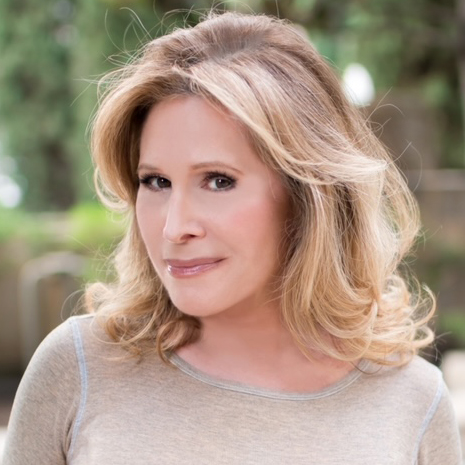 In collaboration with clients like Starlogik, Davis has worked to expand the adoption and accessibility of broadband for low-income individuals in emerging nations. She's brought everyone from cable operators and organizations like GSMA into the fold to educate them on where a lack of internet connection causes the most harm. She's also on the advisory board for L.A.'s Geffen Playhouse, which exposes teens from low-income areas to theater.
"Those empowered to win see change as a given. And they use it to their best advantage. Agility is essential in any profession. As a consultant my job is to anticipate change on behalf of my clients—how to triumph in any scenario. All business models need to factor change as an approach to excelling irrespective of the landscape."
Best takeaway from an employee resource group: Diversity is the only way corporations, communities and countries can triumph. We live in a world with complexities and we need diverse perspectives and talents to offer new ideas to solve big problems and small ones that often fester and become gargantuan. For instance, if we are endeavoring to solve economic woes, doesn't it make sense to have a variety of experts who can challenge standard thinking and offer new ideas? What if it was not just economists at the table but accomplished people with diverse cultural backgrounds congregated together such as the African American psychiatrist who came from a blue collar family, or the Hispanic community leader turned tech entrepreneur. Imagine the powerful dimension in dealing with pivotal economic issues. And with tackling daily challenges in general.