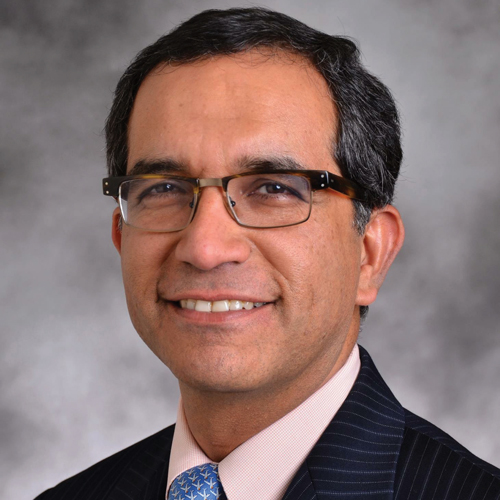 Nangia may be new to the cable world, but the experience and knowledge he gained in his previous role as EVP of American Express' global servicing network are already paying off at Charter where he oversaw recovery of CPE and customer payment processing and management. Next up, designing and implementing credit strategies, fraud management and collections processes. "Visible and active role models are hugely important [in creating diversity]," says Nangia, who has long volunteered with PENCIL, an organization that connects business pros, educators, and students to cultivate young talent.
How can diversity be better incorporated into the recruiting process?
It starts with accepting a slate of candidates only if it is diverse—as business leaders, we must recognize and accept that sometimes it takes time. Second, visible and active role models are hugely important.
Which current television show/s best embrace diversity?
Shonda Rhimes' shows not only include many diverse characters but also ensure they are not one-dimensional—their minority status is just a fact in the story. Strong characters like Olivia Pope and Annalise Keating demonstrate power being exercised by minorities in different ways.