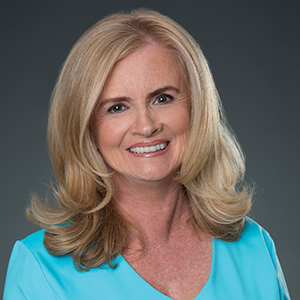 Years in Industry: A Few
Education: Catholic schools all the way
Hopkins saw the possible scale of the COVID-19 pandemic early, moving quickly to mobilize the iNDEMAND staff and prepare them for the transition. That gave their technical and business operations teams time to work out the kinks before theaters began shutting down. iNDEMAND immediately began accommodating the shift to PVOD in-home major movie premieres, offering top-notch service for programming and distribution partners and at-home viewers alike.
The COVID-19 pandemic forever changed my perspective on:
Everything.
Without sports on TV, I have…
Started betting on which pigeon will be the first to fly off my NYC apartment ledge.
What about travel used to annoy you but now you actually miss? I miss everything about traveling:
TSA, the guy at Clear, hummus-in-a-box, turbulence… you name it, I miss it.
When restaurants open back up, my first stop will be…
Emilio's in NYC for chicken parm.
The first thing I'll do when I'm back in the office is…
Wish I were working from home again.
Working from home has taught me…
How loud I really am.
Last show binged not on your networks:
"Bosch" (Season 6).
What product could you not live without?
Paper towels.
Worst job you ever had?
Waitress at an Elks Lodge.