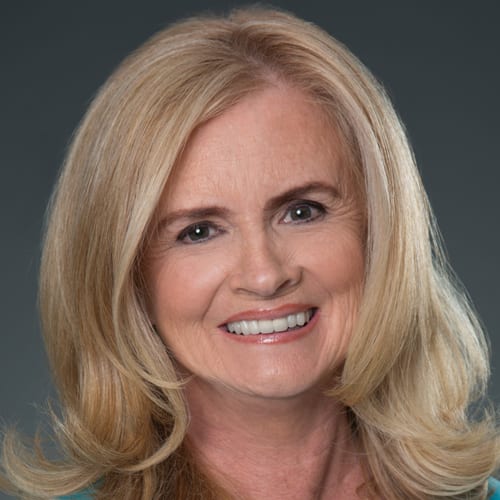 It's been a year of change for Hopkins, who stepped into her current role last October. The new position included a cross-country move to NY, but no challenge is too great for this gamer to take on. Her career already is full of highlights, such as her inclusion in the 2017 class of Cable Pioneers, but she's nowhere near finished as her relentless energy and drive are second to none. Hopkins channels that energy into building and maintaining a trusted network of top-level executives and industry influencers. Those relationships are what allow her to understand the state of the industry better than most.
Do you see any potential backlash to the Me Too/Time's Up movements?
Yes. With any movement, as large as this, you're going to have extremists and that's where the backlash will occur. Men might not make a move to put women in certain positions because they are afraid. There's always unintended consequences with any movement as large as this with a wide range of people.
Who is an inspirational woman you admire, and why?
Maria Bennani. She is a change agent and funny as hell.
If there were a reality show based on your office, what would it be called?
WELL.OILED.MACHINE.