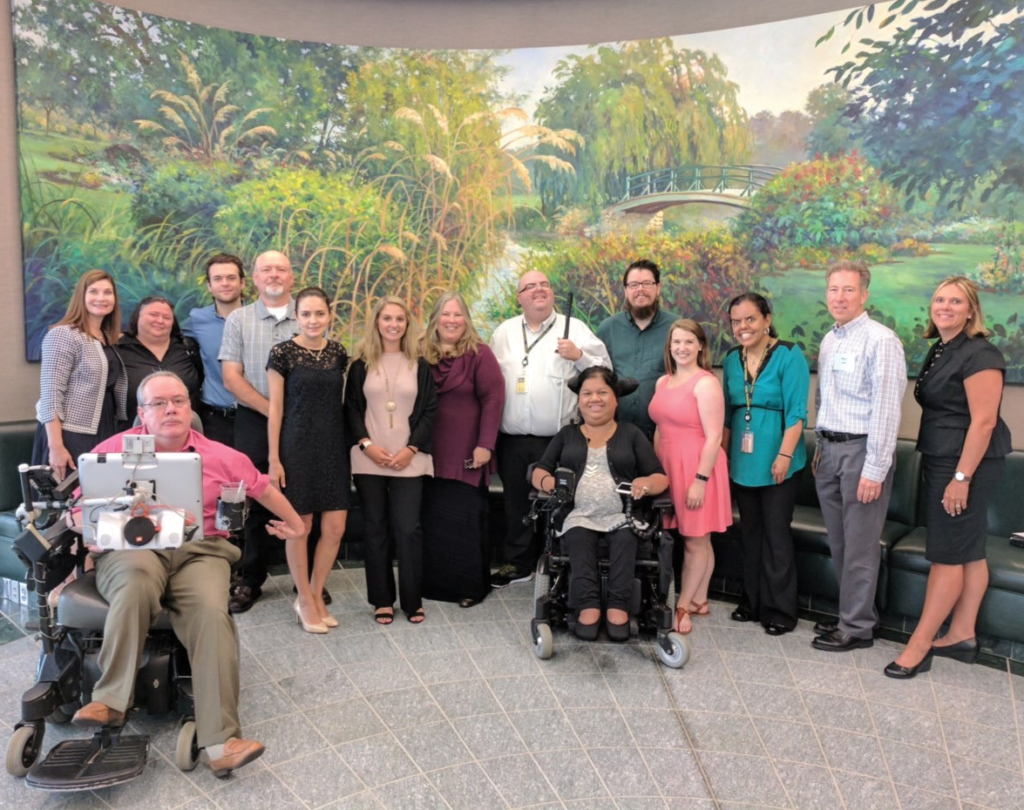 Whether it's a cellphone, tablet, laptop or another smart device, nothing's more aggravating in this day and age than not being able to connect to the internet.
Enter Cox Communications, which has led the way in not only connecting the home, but also greater communities and cities. The company began to gain momentum when it launched Panoramic WiFi, a solution going beyond wired connections in the home. With each family owning more and more wireless devices, it was obvious Cox needed to transform its offerings to fit the changing landscape.
"We started thinking about how we would satisfy that need because we don't control what happens beyond the gateway," explains Philip Nutsugah, svp of product development and management. "It's the whole program around it that includes customer education, partnering with the customer to understand what they need to do to ensure great WiFi, certainly bringing different devices to market."
One of the simplest solutions is having a technician walk the home to find dead spots. "Really, at the end of the day, our perspective is that we are in the connectivity business, not just the access business," Nutsugah says, noting that the company plans to invest about $10 billion into its network. "Using DOCSIS 3.1, it brings gigs to every community, every home, every neighborhood in our footprint, not just the lucky few who happen to be in a FTTH community."
Currently, more than 50 percent of Cox's footprint is connected with DOCSIS 3.1. "By the end of this year, close to 90 percent of our footprint will have access to gig [speeds] via DOCSIS 3.1," Nutsugah says. "By the end of 2019, almost 100 percent of our footprint will be wired with DOCSIS 3.1."
Recently, Cox looked beyond the home to tackle connecting communities and assets across entire cities. With IoT and the phrase "smart cities" becoming more popular, it was only natural for the team so invested in connectivity to get involved.
It was only March when Cox Communications launched Cox2M, but the wheels were turning on the concept for two years prior. The connected business line takes connectivity beyond the home, offering a solution to monitor and track commercial assets. It all began with Cox Automotive's Manheim using a Cox2M application to offer real-time tracking of vehicles across lots. It was piloted last year and now connects more than 500,000 vehicles across the US and Canada.
"We pride ourselves in delivering life's most important connections, and I can definitely say that with Cox2M, it's strengthened the belief that we're delivering the next wave," says Barak Weinisman, gm of Cox2M connected asset services.
Next, Cox plans to continue developing and fine-tuning its home automation options, ensuring that customers can connect without struggling too much.
– Sara Winegardner
Fast Facts
The launch of Cox2M's application for Cox Automobile connected 500,000 cars, making it the largest low power IoT
application in North America.
Cox2M's custom asset management solutions can be tailored to meet the needs of varied industries, including agriculture, retail and real estate.
Cox Communications currently serves approximately 6 million residences and businesses.