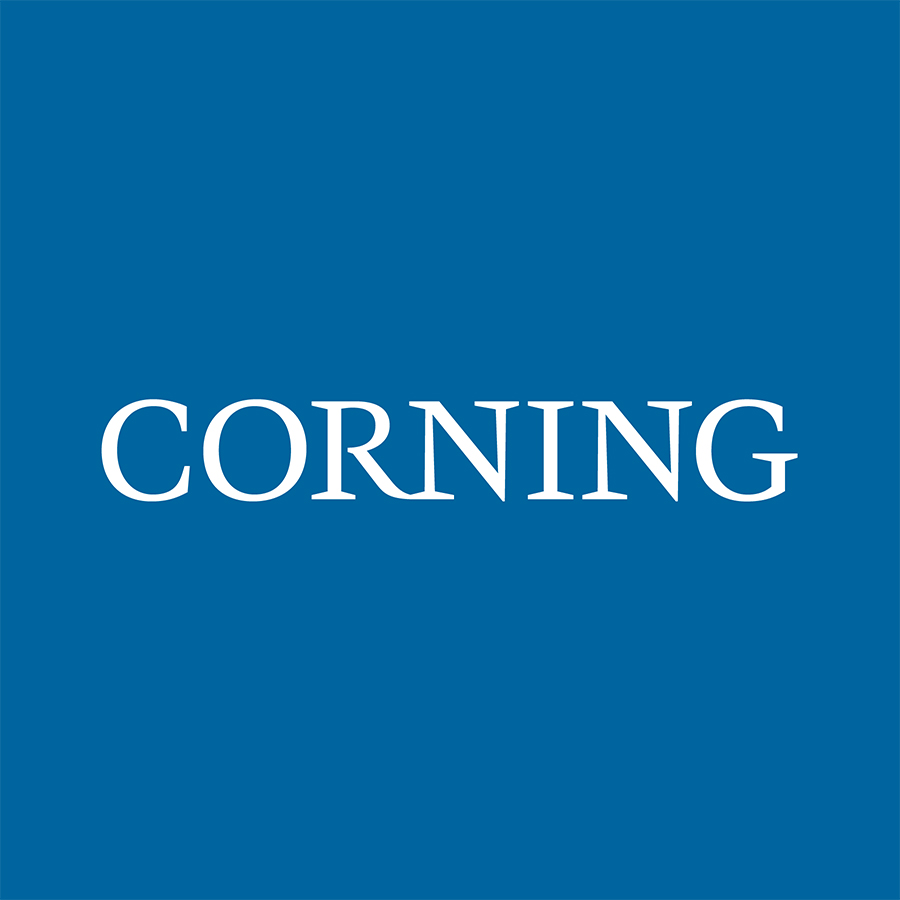 Corning began its formal diversity initiative in 1968, becoming a leader recognized all over the world for its ability to attract, develop, promote and retain diverse talent with deep technical and commercial knowledge.
Don't think that because the program is decades old, Corning's work has grown stale. Over the past decade, its diversity and inclusion efforts have significantly improved the representation of diverse individuals at the highest levels of the organization.
Corning leans heavily on its voluntary employee resource groups to foster an inclusive environment and help recruit and retain diverse talent. The ever-expanding groups total 62 chapters worldwide, including the Black Technology Network, Global Latino Organization and the Native American Council. In addition to professional development, mentoring and advocacy, group members are active at career fairs and target events held by organizations such as the National Black MBA Association.
Corning works to ensure openings are available in different venues and feature inclusive job descriptions that eliminate bias, while partnering with employee resource groups to leverage existing relationships. ERG wins last year included two Native American hires in Wilmington and mentoring multiple interns.
Last year, Corning launched the "Women at Corning" campaign, which focused on growing female talent aged 25-34. It featured 10 diverse women from across the company who represented different business units, functional groups, and talents. Each woman spoke about her career at Corning in feature interviews designed to resonate with other young women.
The company also is heavily involved in the National ALPFA conference, sponsored by the oldest professional Latino association in the US. This year, Corning recognized the first recipient of a national Corning Incorporated scholarship for Latino/Hispanic university or college students sponsored by Corning's Global Latino Organization employee resource group. Corning also has a long relationship with the National Society of Black Engineers. The company credits its engagement at the national conference with the hiring of nearly two dozen professionals.