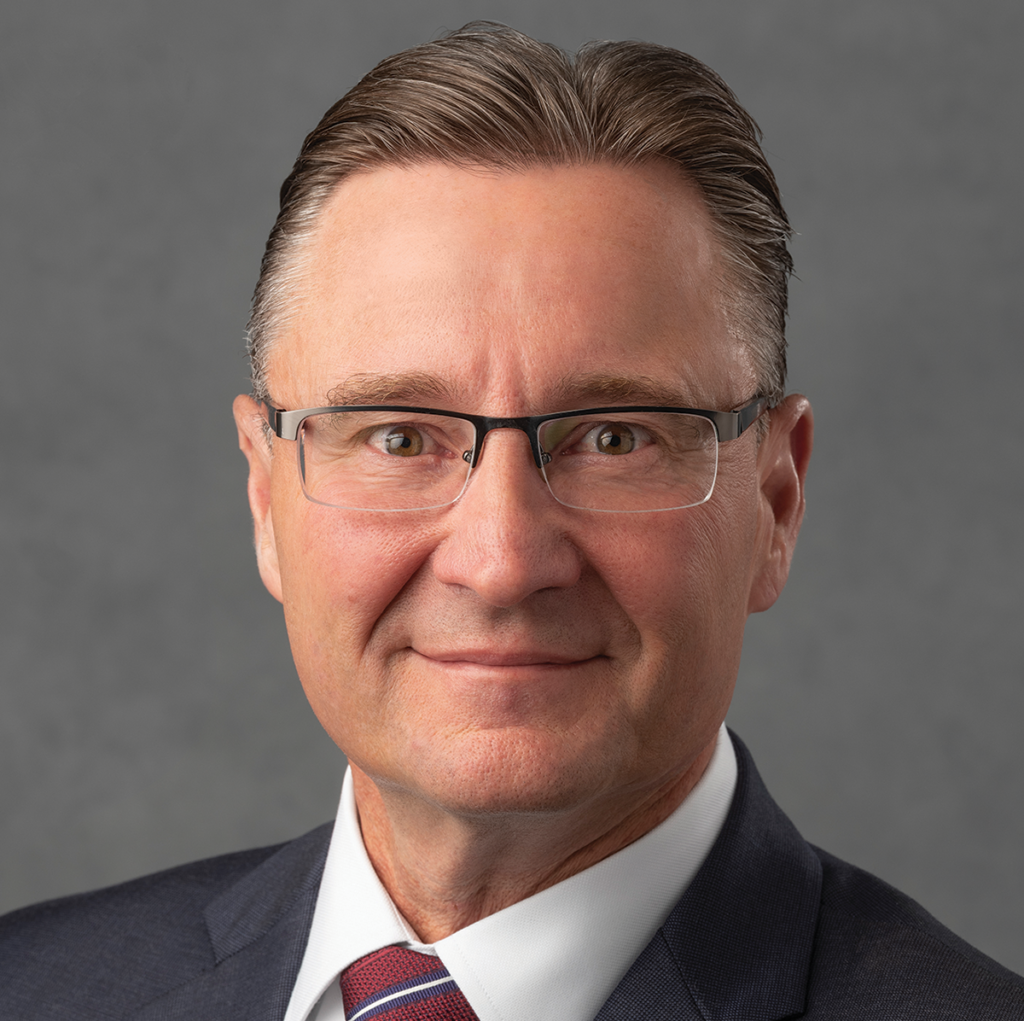 The tech world isn't exactly known for blazing a trail when it comes to diversity and equal pay, but 169-year-old Corning has long committed itself to providing an inclusive environment for all its employees. In 1968, Corning began a Diversity & Inclusion initiative that has flourished into a program that's been recognized from organizations around the world, including four years running on the National LGBT Chamber of Commerce and National Business Inclusion Consortium's "Best-of-the-Best" list. We chatted with Human Resources SVP Rob France about how the cable tech vendor has succeeded in making company values more than lip service.
Pay equity has been a goal at Corning between men and women as well as among minority employee groups. It looks like you achieved that milestone in the US. Have you achieved it globally yet?
Corning has been tracking pay equity in the US for many years now and achieved 100% pay equity, inclusive of experience and performance, in the US in early 2017. We have expanded our pay equity work globally, achieving 100% pay equity in Chinese mainland, Taiwan, and Mexico in 2019. We will continue to work on pay equity in our other major countries and expect to achieve 100% pay equity in France, Germany, and Poland later this year. Our goal is to have 100% of our salaried workforce included in our annual analyses by 2021.
What benefits has Corning reaped by achieving 100% pay equity?
Our company benefits when employees feel they are being treated with respect and compensated fairly. These factors motivate them to contribute fully to our success and to having long-term careers at Corning. We take pride in the exceptionally high retention rate (95% in 2019) among our salaried employees and believe pay equity is one of the reasons they choose to stay. Fundamentally, paying men and women equally for doing equal work, inclusive of experience and performance, is just the right thing to do. And it's consistent with Corning's values and our commitment to Diversity & Inclusion, both of which are so critical to our success.
What is your advice to other companies seeking to achieve pay equity?
In Corning's case, our Human Resources leaders have championed this work for many years. Likewise, our CEO is extremely supportive because maintaining pay equity is an important part of "Living our Values" and doing the right thing by our employees, all around the world.
Our advice to others is that HR needs to take responsibility for this exercise and should not view it as a compliance activity to be managed by another function, like the law department. In order to tackle the problem, you need to be able to measure gender and ethnicity bias and understand what it will take to fix pay gaps at an individual level. You must create a data model that enables you to iterate and improve your process every year. You must stay focused on it in both good financial times and bad. Do not let excuses like, "We don't have the budget to make the required salary increases!" derail you. Solving the larger societal pay equity question may be too big a problem for any single company to address on its own, but any company can and should address pay equity inside its own walls.
How is Corning's women empowerment initiative UP2 helping to bridge the gender gap?
Through UP2, the top women of the company mentor at least two other women, who in turn coach two other women, and so on, creating a powerful multiplier effect. They share best practices, insights, and wisdom based on experience through one-on-one communication, workshops, and networking events held around the world. These activities are supplemented with a variety of UP2 communications tools such as an internal website, a channel on Corning's internal Blue Tube video site, and a dedicated group on the Blue Line, Corning's internal discussion platform, which has approximately 500 members.
– Amy Maclean