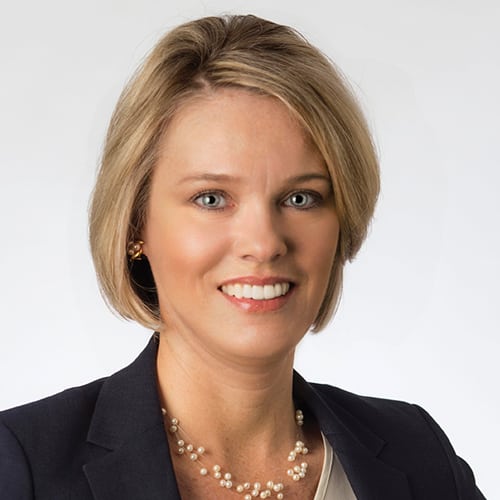 Years in Industry: 25
Education: Bachelors, Accounting.
Motto I Live By: "My mission in life is not merely to survive, but to thrive; and to do so with some passion, some compassion, some humor, and some style." –Maya Angelou
This past year, Whitaker led the teams working together to complete the rollout of 1 Gbps internet service to residents and businesses throughout the Keystone Region. With Whitaker guiding the way, Keystone was the Northeast Division leader in customer satisfaction nine of the 12 months and became the first in its division to launch a regional Diversity & Inclusion Council. Under her leadership, the region is expected to almost double the number of Xfinity Stores it operates over the course of the year.
My prediction for direct-to-consumer video is… The winner will be the aggregator with the best user experience combined with reliable, blazing fast internet.
Best brand campaign you've seen lately? Dove's Real Beauty Campaign has been one of my favorites for years. I love the newest element around confidence and self-esteem for adolescents.
A skinny bundle can't survive without… Reliable high-speed internet
Last linear content you watched live: Pittsburgh Penguins hockey
Subject you wish you'd studied at school and/or subject you studied and wish you hadn't? I wish I would have studied data analytics.
What quality do you look for when promoting someone? Grit, resilience, creativity and intellectual curiosity.