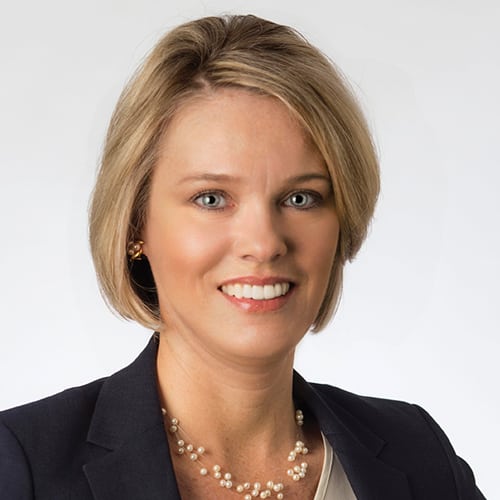 Years in Cable: 22
Education: BS, Accounting, George Mason University,
One Word that Best Describes Me: Courageous
Whitaker wasted no time making an impact on Com­cast's Keystone Region having joined the division from Time Warner in 2015. Her efforts resulted in one of the region's strongest annual performances. This was accomplished in no small part due to her regularly taking an active role in various parts of the business such as transforming the region's two billing systems into one.