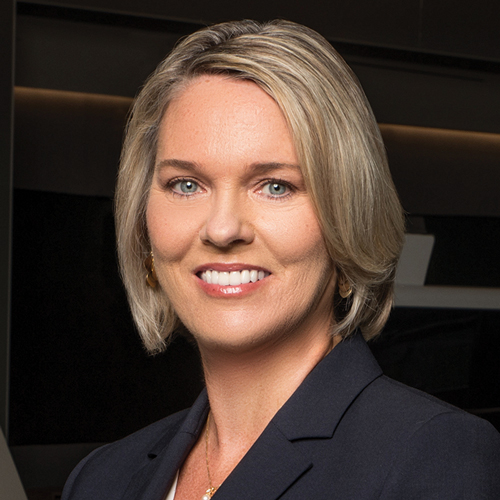 Whitaker leads Comcast's largest cable business unit with about 21,000 employees and more than 20 million combined video, high-speed internet and voice customers. She serves as an executive sponsor of the Employee Resource Group Mentorship Program and as a National Champion for LGBTQ-focused [email protected], and encourages and celebrates inclusivity, self-expression and solidarity.
"For inspiration, I often reference a quote from Ginni Rometty, the former CEO of IBM, where she reminds leaders to get comfortable with being uncomfortable. 'The idea of growth and comfort do not co-exist. If you are going to grow, you will be uncomfortable.'"
Takeaway from a time when I was the only woman in the room: Early in my career, I received a customer complaint demanding that the company send a female tech to finish the job. I naturally agreed, but after requesting the next available woman to the address, I learned the department did not have female technicians. Not afraid to jump in and help, I responded to the customer complaint and served as the female technician for the house call. And as a leader, I leveraged the experience as a catalyst for promoting diversity and inclusion by dedicating time to mentoring, creating, and championing new opportunities that attract diverse candidates.