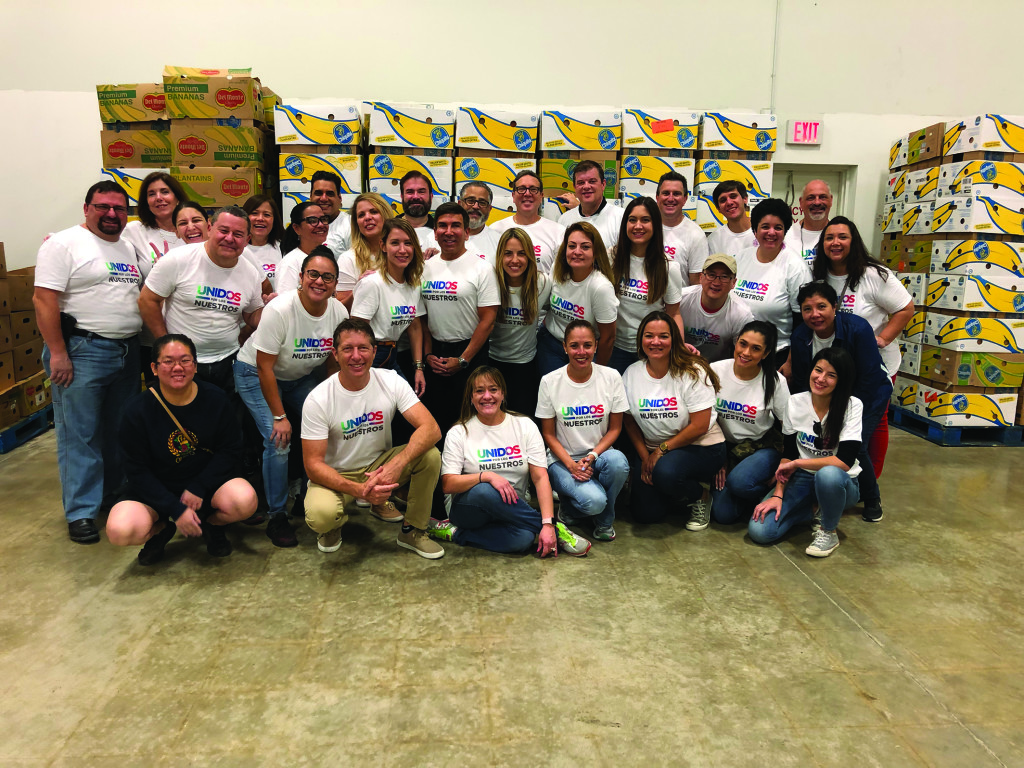 Though many companies are now investing in diversity and inclusion efforts, Univision is taking its commitment even further by stepping up as an advocate outside its walls.
Notably, in 2017 Univision publicly took a stand when the decision to rescind DACA was announced. The company reimbursed employees for the biennial fee required to stay in the country, and offered to pay for legal help for employees subjected to deportation proceedings.
In a similar vein, Univision launched the Vota Conmigo (Vote with Me) campaign encouraging voter registration and participation in the 2018 election. More than 29 million Latinos were eligible to vote nationwide in 2018, making up 12.8% of all eligible voters. The pool of eligible Hispanic voters has steadily grown in recent years. The Latino voter turnout rate in midterm elections has declined since 2006, dropping to a record low of 27% in 2014. Not this year, however. Latino voter participation was up 174%, no doubt helped by Univision. The company is continuing its political advocacy with its Census 2020 initiative, working with employees to help fill out the Census in order to ensure every member of the workforce is seen, heard and counted.
"The company fosters an environment where learning is encouraged, merit is recognized and employees are empowered to get involved within their communities through company-wide volunteering, leadership programs, our Circle of Excellence recognition program and employee resource groups," says CEO Vince Sadusky.
"Our commitment to having diverse voices throughout the organization encourages open dialogue and the exchange of different ideas on how to better serve Hispanic America," he continues. "Furthermore, our emphasis on education and leadership creates an environment in which professional development is a priority and helps leaders within the company develop the ability to inspire their teams."
Approximately 75% of the company's employees are Hispanic, and the company offers multiple employee resource groups (ERGs) focusing on women, LGBTQ employees and allies, military vets and more.
For many Univision employees, the Spanish-language programmer has a personal meaning as its flagship channel was on all the time growing up. Upon getting hired, Roberto Yanez, GM of NYC stations, says that new employees immediately want to call their families.
"They realize they're doing more than coming into a new job, they're coming to work for a company where advocating for the Hispanic community is not just something that's done occasionally—advocacy is our full-time purpose. And it's a purpose many of our employees have experienced as consumers of Univision, well before they become an employee," Yanez says.
– Mollie Cahillane