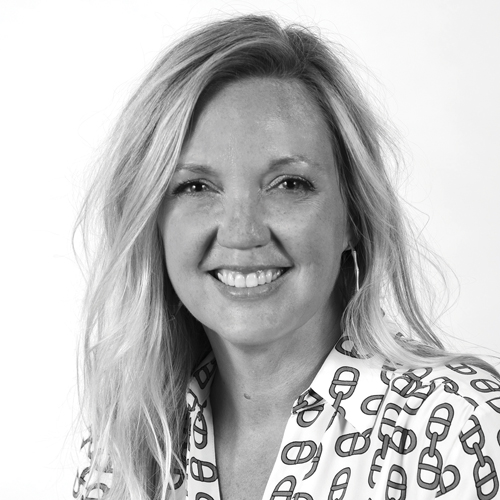 As one of the first to have a title and role combining marketing and people within the cable industry, Jones has been instrumental in revitalizing Viamedia's brand identity including messaging for its Parity ADS Platform & tradeshow prep. Meanwhile, Jones also revamped the company's unique employee and customer service culture. It's all paying off with Viamedia having its most successful revenue year in its 20-year history.
"The media industry is a perfect fit for any woman looking for excitement and challenges who wants to exercise her creative vision. I do not like to be bored, but who does? This industry is so fast changing that a seat belt should come with every new hire in the business."
How has your definition of success changed over the course of your career? Success isn't measured by my success, but by how I have enabled others in my company, and my community to move forward. To that end, my success can be counted by the company promotions and initiatives I've supported. My success is counted in my children's success in sports, at school and with their friends. My success has most recently been about making time for me and making travel dates with myself to treat myself with the love and caring I try to show others.