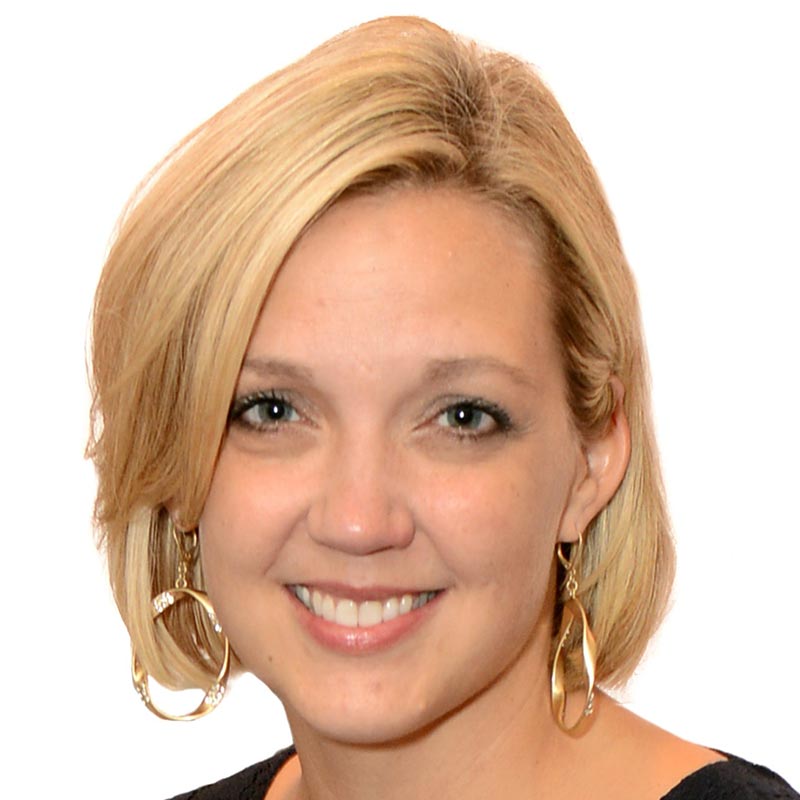 Jones is laser-focused on cross-media support solutions for the company's nationwide sales force. As Viamedia has rolled out a new approach to how it sells advertising and trains employees in the sales process, she and her team have taken on new roles. And the result has been spectacular—a 50% increase in the company's revenues. It's all about teamwork for Jones, who says she always has "an open door to anyone seeking guidance."
What specifically does your company do to support and elevate the women who work there?
Speaking as a female in the C-suite at Viamedia, I believe it speaks volumes on the importance we put on equal opportunities for all. I speak often with fellow empowered females within the company. We offer mentorship opportunities, training opportunities, and I personally always have an open door to anyone seeking guidance or to listen.
What advice would you give your 13-year-old self?
When you're 40, you're still not gonna have it all together, so enjoy the moment today. Smile, laugh, love and when you're sad, don't change your hair.
Which current shows best reflect the kind of women's roles you like to see and why?
Oh, there are so many right now! Clair Underwood (Robin Wright) in "House of Cards" is fearless. Grace (Jane Fonda) in "Grace & Frankie" is seasoned, experienced and salty and I love it. Eleanor (Kristen Bell) in "The Good Place" is funny and self-reflective… willing to take a look at herself and make changes if needed.