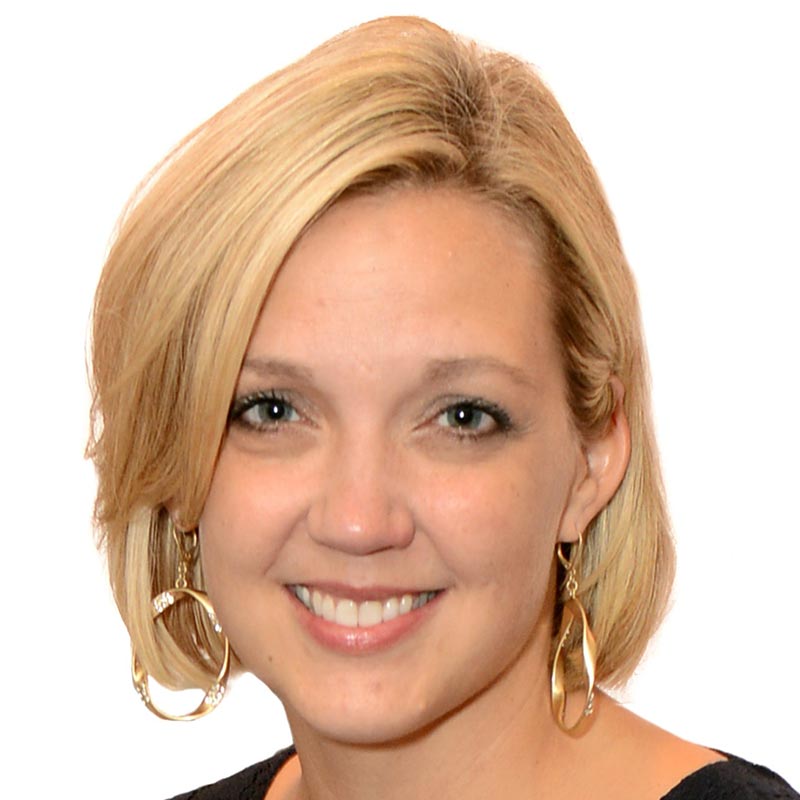 Within the past year, Jones has been a key contributor to the company's pivot from traditional media sales to a true cross-media advertising solution provider. With training, HR, marketing, research, communications, creative services and public relations all under her direct oversight, each of her areas of influence has played a big role in Viamedia's companywide change in strategy and vision.
Do you see any potential backlash to the #MeToo/Time's Up movements?
I believe in bringing real issues to the forefront and standing up for what's right. Haters are always going to hate.
If there were a reality show based on your office, what would it be called?
"The Pivot"