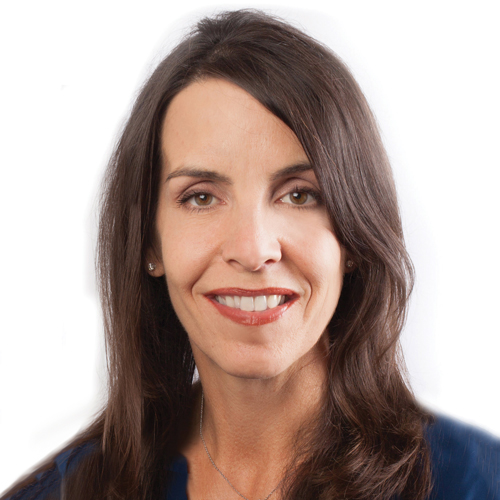 As the head of Tomorrow Studios, Clements ensures women are at the forefront on both ends of production as she continues to shepherd compelling scripted series for the streaming realm. The company produced "Snowpiercer," which has female characters in leading roles, and "Physical," which features a female-led creative team.
"A woman who has inspired me is Pam Fryman. She's a successful director who makes everyone perform their best."
What fork in your career had the most impact? My decision to leave New York for a new television company in Los Angeles—Brillstein Grey.
If TikTok had existed when I was young, I would… Have excellent dance moves but be less well read.
What should companies do to ensure more women are in senior leadership roles? Promote women as often as they promote men.
My kid just taught me how to… Face swap.