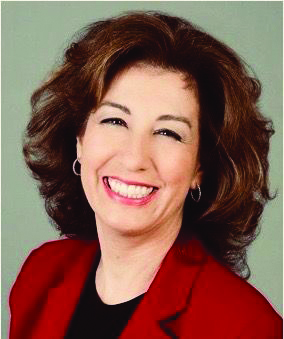 Zaneri's reputation for crafting and negotiating forward-looking deals is legendary, and her work has changed the marketplace and how deals are shaped. Her Paramount Global Program Acquisitions Group harnesses Paramount's collective buying power; in 2021 and 2022, it secured more than half a billion dollars in streaming and linear movie acquisitions alone. The company's first woman in the C-suite, Zaneri continues mentoring women in the industry.
"My advice on embracing change is 'go with it!'"
Favorite hobby: Dancing & DJ'ing!