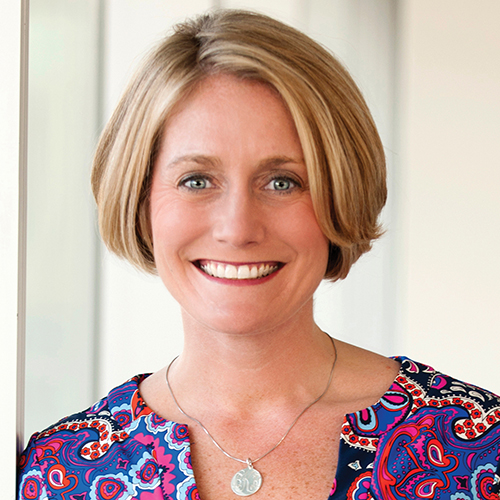 Interpersonal relationships are of the utmost importance to Kalosieh, who works hard to foster and maintain them with both satellite partners and internal teams. Her reputation as a tough but fair negotiator helped her close a gaggle of recent carriage renewal agreements and deals to grow streamer AMC+. She also finds time to serve as an adviser at AMC as well as at industry organizations such as CTAM.
"My mental heath 'aha moment' was when my mother had a stroke in late 2021 and I needed to take off for a few weeks. Never in my professional life had I ever had to back down and admit I needed to step away. It was mentally devastating for me to admit that but it was the right thing to do and I wouldn't have done it any other way. I love this industry and my job, but my family always comes first."
How has your definition of success changed over the course of your career? Early in my career my definition of success was money and title. While I'm still motivated by both, working for a company that not only promotes a positive culture, but lives it, is of incredible importance to me. Success is surrounding myself with colleagues that are smart, authentic, and genuine… it's feeling confident in my role and earning a level of respect from my peers and colleagues.