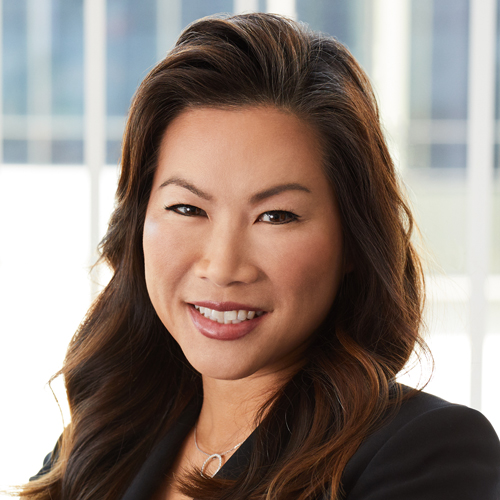 Lee joined Starz last year and hit the ground running. In overseeing the legal strategy in Starz's efforts to reinstate service following a blackout with Altice USA, the first in company history, she helped cement a new multiyear affiliation agreement that expanded its subscriber base. She was also instrumental in settling seven class action lawsuits that were brought by disgruntled stockholders regarding Lionsgate's $4.4 billion merger with Starz. It's rather fitting that she cites Starz's series "Power" as the show that best embraces diversity, given that she's a pretty powerful player herself.
What does your company/organization do to ensure all employees feel included?
Launched Employee Resource Groups (women's, multicultural, veteran's, LGBTQ, young professionals); unconscious bias training for executive committee; Bloomberg Equality Index participation—The Bloomberg Gender-Equality Index tracks the financial performance of companies committed to advancing women in the workplace globally; ReFrame Partner—ReFrame seeks to address systemic barriers and cultivate gender parity at every level in film, TV and media; anti-nepotism policy; New Parent Support: parenting support, career coaching, breastmilk shipping for traveling moms, new mom's rooms with hospital grade pumps, and support through parenting, pregnancy, and fertility apps; annual engagement surveys.
How can diversity be better incorporated into the recruiting process?
Cultivate partnerships with schools to target underrepresented students; creation of MBA internship program to target mid-career level candidates; host ongoing information sessions with schools to build relationships; cultivate partnerships with diversity partners/organizations; hiring manager training; require VP+ open positions must include at least one female candidate interviewed; sourcing strategy to include close partnerships with organizations focused on underrepresented candidates.
Which current television show/s best embrace diversity?
Starz original series "Power"