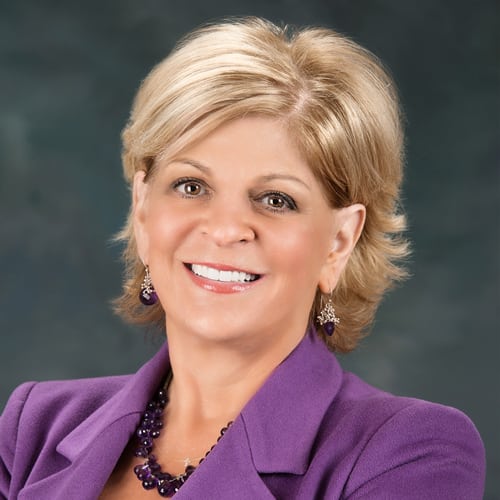 Years in Cable: 38+
Education: University of Colorado with a degree in Journalism and Business
Carlsen's dedication to providing stellar customer service and her ability to stay ahead of industry trends have fueled her company's growth. When needed, she adapts her recruiting methods to best suit her clients' needs. During the past year Carlsen has worked with companies undergoing mergers and transitions and has helped staff several SVODs. But it's her uncanny ability to get to know and understand individuals and their needs that makes both clients and candidates view her as an advocate.
Worst advice your mom or dad ever gave you? Stay in that cushy corporate job until you retire… it will keep you safe and secure.
An area where media/broadband could use improvement? Striving to ensure that our board, executive and management ranks more closely mirror our customer bases.
What would be the name of the reality show based on your company? "Star Search" or "So You Think You Need Talent?"
What's the first thing you read in the morning? Cablefax
Last show I binged not on my network(s): "Better Call Saul." I know I'm late, but it's incredible!
Favorite podcast: "School of Greatness with Lewis Holmes," "Masters of Scale with Reid Hoffman" and "Business Wars" by Wondry
If you could have a superpower, what would it be and why? The power to help people see and understand their true gifts.