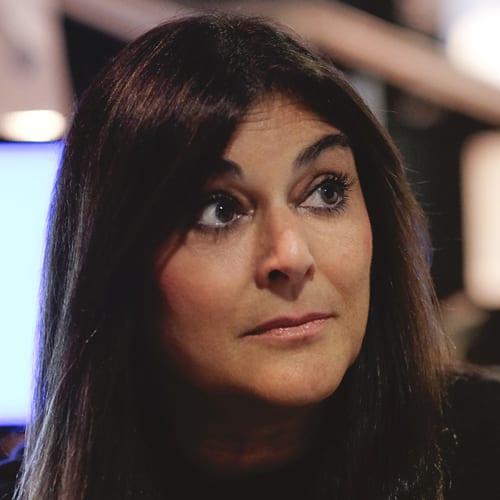 While some may be questioning the RSN business model these days, Greenberg has a clear direction of where MSG Networks is headed. She navigated a challenging year, bringing back live sports, adding new programs, pushing further into wagering and re-merging with MSG Entertainment in July. Under her guidance, MSG scored a multiyear renewal with Verizon Fios—a key victory given the telco's strong sub numbers in its footprint. Greenberg's busy year also included the launch of the company's predictive gaming app "MSG Networks Pick 'Em," making MSG Networks the first RSN to debut a standalone app for free-to-play pick 'em-style contests. For a book on female empowerment, she says you can't go wrong betting on any book on the life of Ruth Bader Ginsberg.
What one female empowerment book do you think every woman should read?
Any book on the life of Ruth Bader Ginsberg
What's one way your company has broadened the recruiting process to ensure greater diversity?
We are certainly intentional when recruiting, have instituted interview skills training to support our hiring managers, and work closely with our Employee Resource Groups to identify the right organizations to aid us in fostering and building an inclusive recruitment process. We've invested heavily in both recruitment and retention, and believe that employees with diverse perspectives and experiences enhance the value of our company and produce a more vibrant, constructive and engaging place to work.