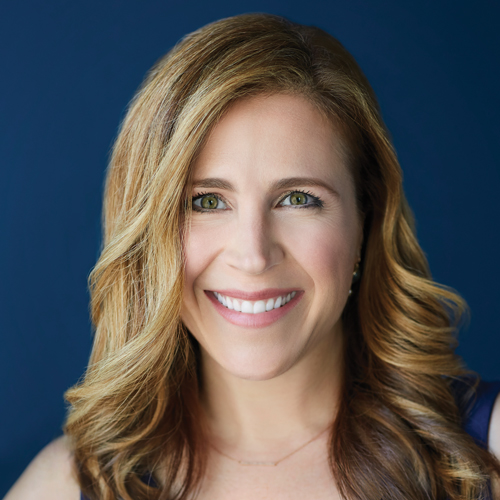 Israel, who recently expanded her role at Showtime, knows how to create boundary-pushing storytelling. That storytelling, including "Dexter: New Blood" and "Yellowjackets," helped the network significantly increase streaming subs during the past year. Yellowjackets shattered network audience records, including OTT, by bringing 8 million weekly viewers across all platforms, becoming the most-watched series in Showtime history.
"I've come to measure success in three ways—by the impact the shows and films I've worked on have had in leading or changing the cultural conversation; by my ability to maintain a true passion and curiosity for what I do every day; and finally, by the depth and longevity of my relationships, built on loyalty and trust that come from working in the trenches together for so many years."
What is a quote that you draw inspiration from? There are two quotes I often draw inspiration from. George Bernard Shaw once said, "if you're going to tell people the truth, make them laugh, or they'll kill you." Having cut my teeth in the Wild West of the Independent film world of the 90's, I honed my Brooklyn born-and-bred fighting spirit by learning to trust my gut and advocate fiercely for the shows and artists I believe in. I have always been a straight shooter and over time I've learned that sometimes it's easier for people to digest my candor when I employ humor—everything goes down easier when you make them laugh! The other quote I love was said by the brilliant, late producer Steve Golin: "If you give your word, that's it. Expect the same from other people." Kind of says it all.