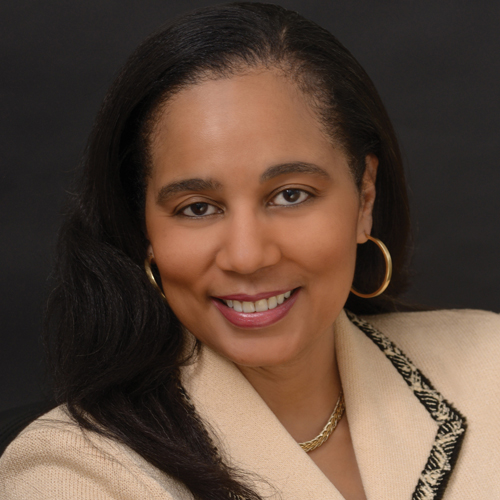 It's been one year since the former Congressional Black Caucus head stepped into the lead role at NAMIC, and she's already steering the organization through its next phase of growth. By identifying new opportunities and partnerships, she's elevating its mission to educate, advocate and empower multi-ethnic individuals. The organization will release findings from its biannual Advancement Investment Measurement (AIM) Survey this month, another facet overseen by Washington, who also oversees NAMIC's annual conference.
How can diversity be better incorporated into the recruiting process?
Exploring strategies such as "The Rooney Rule" as a requirement for all levels of hiring.
Can you share a successful diversity program at your company or one you've observed at another company or organization?
Our Executive Leadership Development Program (ELDP) is one the premier professional development programs for executives at the brink of C-Suite. It is conducted each year with our partners at the University of Virginia / Darden Executive School.
What questions is the industry not yet asking in its efforts to be more diverse and inclusive that it should be?
Diversity represents the numbers of diverse individuals at various, but are we truly being inclusive? That's the hard part.
Which current television show/s best embrace diversity?
"Grey's Anatomy," "Superstore" and "Power"