The Sunset of CableCARDs Means a New Day for DCAS Collaboration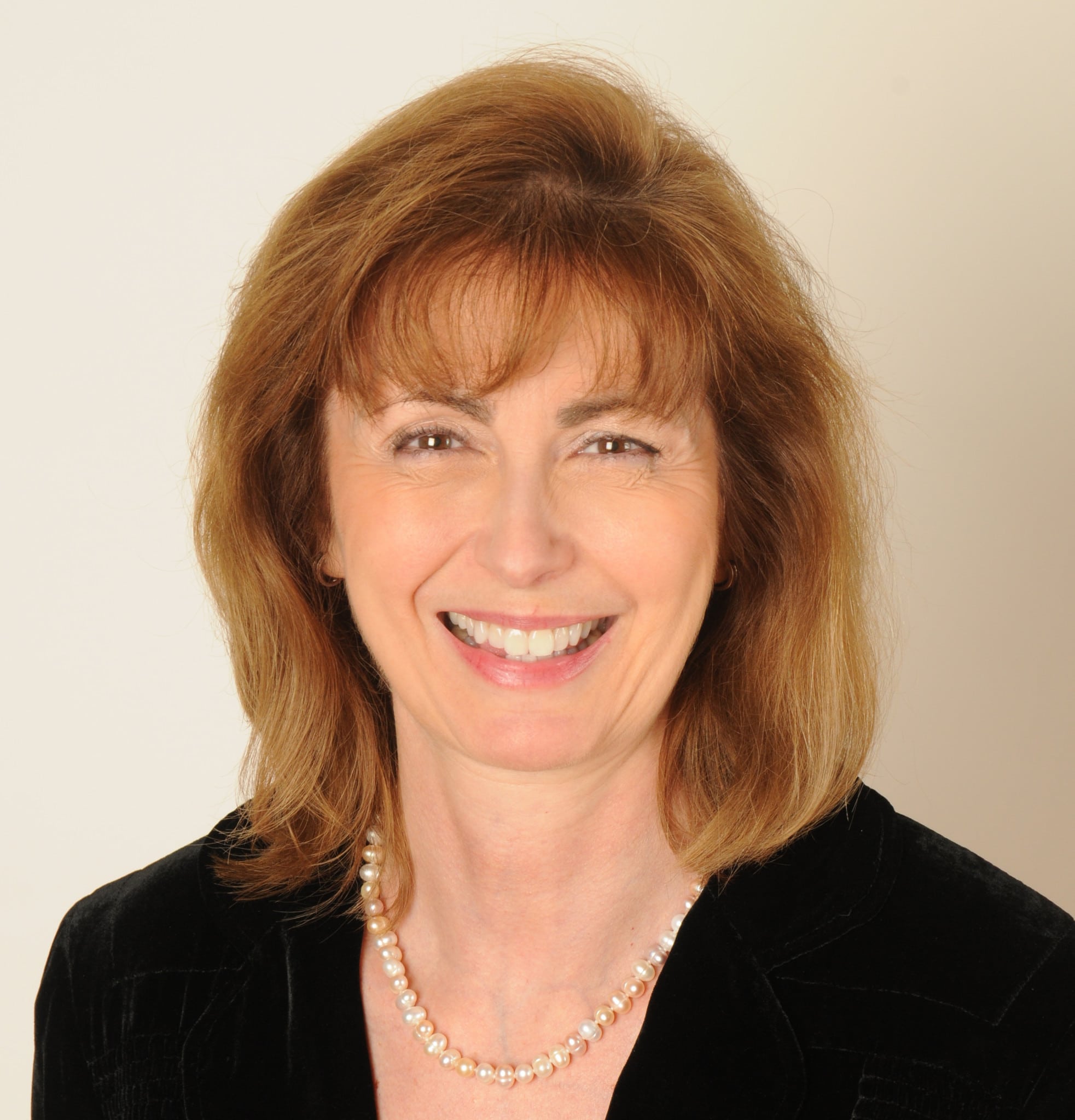 CableCARDs: yet another example of how difficult it is to regulate solutions for rapidly changing technologies. As has been with this case, the result can be significant investments in research and development without the consumer demand to provide that much-needed return on investment (ROI).
Now that the sun is setting on regulation requiring this solution for offering a downloadable conditional access system (DCAS), the cable industry has a great opportunity to ensure the necessary do-over has the widespread support it needs to succeed. A big advantage this time around is the lessons learned from the CableCARD experience.
Industry veterans can recall the promise of those early days where numerous manufacturers set up shop within CableLabs, working alongside industry engineers to develop a DCAS solution that would meet everyone's requirements. Cable MSOs and the consumer electronics industry shared a vision for how a successful solution would play out. It would enable TV manufacturers to offer truly "Cable-ready" TV sets at a time when everyone in the U.S. would need to transition from analog to digital, regardless of their status as a cable, satellite or "off-air" video consumer.
For cable MSOs, it would also provide an opportunity to introduce the type of open market competition that was already helping to bring down the cost of set-top boxes (STBs). The timing couldn't have been better for both parties. The market for HDTV sets was beginning to pick up momentum, and the cable industry was in need of a way to control the expense of customer premises gear that could support exploding digital TV offerings and the launch of advanced digital services, such as HD and VOD (video on demand).
What went wrong? The answer to that question may depend upon the point of view of multiple stakeholders, including the consumer electronics (CE) manufacturers, cable MSOs and their suppliers, the FCC and–most importantly–consumers. What most involved can agree on is the difficulty of complying with new regulation at a time when disruptions in the marketplace rendered it irrelevant.
As consumers began to embrace the Internet, TV manufacturers were looking at an either/or scenario. They could spend money on CableCARD technology or on developing smart TVs to connect to the Internet. While CableCARDs would make it easier for customers to become subscribers of an MVPD (multichannel video programming distributor), smart TVs offered the potential for CE manufacturers to also derive advertising and subscription revenues, either directly or via business relationships with OVPDs (online video programming distributors).
By the time it was ready for implementation, CableCARD technology was DOA. As a result we have a marketplace today where more than 60% of TVs are connected to the Internet, with NPD Group predicting the penetration ratio to grow to 75% over the next two years. That adoption statistic compares to the cumulative sale of just 672,000 CE devices that use CableCARDs; that's roughly half of one percent of U.S. TV households (currently estimated at 116.3 million).
On December 4, 2014, a day before the ban on integrated STBs was lifted by Congress as part of the STELAR Act, the FCC began to seek nominations for the Downloadable Security Technical Advisory Committee (DSTAC). The FCC characterized DSTAC's mission as being, "to identify, report, and recommend performance objectives, technical capabilities, and technical standards of a not unduly burdensome, uniform, and technology- and platform-neutral software-based downloadable security system."
The Committee's report and recommendations must be submitted by this September. The FCC has already announced its members, with stakeholders in today's TV Everywhere ecosystem well-represented. They include STB and CE manufacturers, MVPDs, OVPDs, and the MPAA (Motion Picture Association of America)–which will keep an eye on the needs of video content owners.
With the sunset of CableCARDs and the formation of an industry group to assist the FCC in determining its replacement, the industry stands at the dawn of a new era for conditional access. The stakes couldn't be higher. The FCC's plan to introduce new regulation on the industry's Internet business and OVPD lobbying for MVPD status are just two signs of the need for collaboration on the replacement solution and a strong, mutual commitment to its implementation.
Consumer viewing trends point to the value of a cross-platform, TV Everywhere solution that supports their demand for choice, convenience and competitive pricing. We must all work together if we are going to move in that same direction. Now is not the time to keep an eye on the rear view mirror. The pace of change continues to accelerate; the issues of yesterday and today are going to quickly fade from sight.
(Mary M. Collins is president and CEO of the Media Financial Management Association and its BCCA subsidiary. She can be reached at [email protected].)